Urban Agenda: Specialized High Schools to Black Students: Maybe Next Year
David R. Jones | 3/10/2016, 2:09 p.m.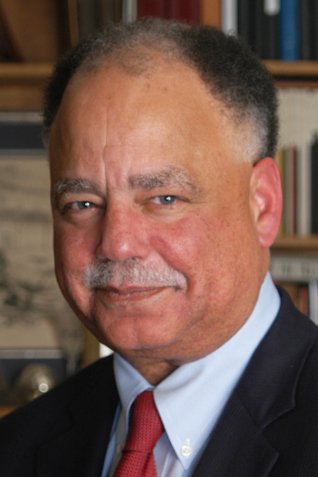 Last year, CSS conducted an empirical analysis of data to find a solution to the SHS debate that could potentially satisfy both sides. From our findings, we came up with recommendations on how the city could improve the admissions process, double the number of black and Latino students, and increase standards of achievement at specialized high schools.
We proposed that the NYCDOE replace the SHSAT with existing state English Language Arts (ELA) and Math exams, which are taken and prepared for by all students, unlike the SHSAT. The proposal would then offer admission to students whose state exam scores fall within the top three percent of their middle school, assuming those students also meet citywide standards of high performance.
Under this scenario, more than 90 percent of SHS offers would be determined, as they are now, through citywide rank order. The CSS proposal essentially changes approximately nine percent of the offer pool, replacing those students who score well on the SHSAT despite lower state exam scores, with the highest achievers from middle schools across the city. This approach in effect doubles the number of black and Latino students at the SHS. At the same time, dozens of schools and communities that receive no offers, even for their very best students, would now have representation in the SHS offer pool.
Whether it's the CSS proposal or some alternative approach featuring multiple measures of merit, the mayor must act. In a city that prides itself on racial diversity our specialized high schools stand in stark contrast to that image. And this is happening on the mayor's watch.


David R. Jones, Esq., is President and CEO of the Community Service Society of New York (CSS), the leading voice on behalf of low-income New Yorkers for 170 years. The views expressed in this column are solely those of the writer. The Urban Agenda is available on CSS's website: www.cssny.org.