Horoscope: March 17-23, 2016
MANISHA KOUSHIK, Astrologer, Tarot Card Reader, Numerologist, Vastu and Fengshui Consultant | 3/17/2016, 6:56 p.m.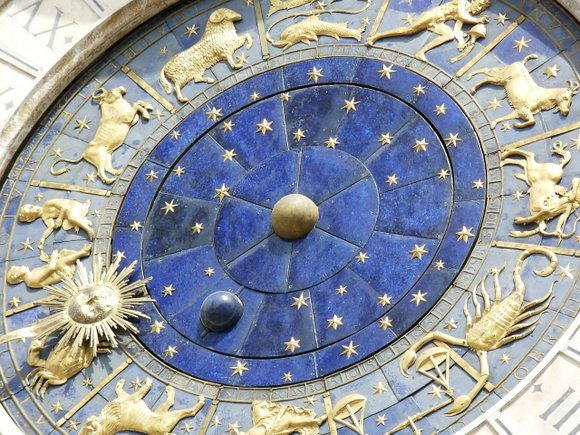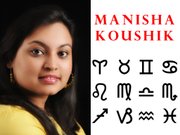 ARIES
Luck favours you, so expect something good happening. Good planning will make things go smoothly at work. Too much information on investments may it difficult for you to choose the right investment on the financial front. You will achieve a great sense of achievement by giving a break to someone in the job market. Don't be too positive of a lover doing your bidding; things may not shape up the way you expect them to.
Lucky Number: 5
Lucky Color: Sea Green
TAURUS
You will manage to impress those who matter on the professional front. Success is foretold in your academic line that you are presently pursuing. A retail outlet promises to keep the cash register ringing. Good savings will allow you to think of buying a major item. Always being available for the family is likely to keep the members happy and contented. Romance blossoms as you manage to catch the eye of the one you like.
Lucky Number: 18
Lucky Color: Cream
GEMINI
You will need to sharpen your professional skills to get a better hold on things at work. Health concerns worrying you will disappear. You will be able to find a fitness regime that suits your lifestyle. Things may be made difficult by someone on the professional front, but this will not discourage you. On the contrary, you will do your bit to set things right. A minor job at work may get complicated and eat away your working hours.
Lucky Number: 5
Lucky Color: Turquoise
CANCER
This is an auspicious period for you on both the personal and professional fronts. Money comes your way and fill your coffers to the brim. A new energy is infused in you, as you bring some positive changes in your lifestyle. Major works on your house may be underway, giving expression to your ideas. You will be able to keep pace with others in a competitive environment. Someone's good turn on the academic front will benefit you immensely.
Lucky Number: 17
Lucky Colour: Parrot Green
LEO
You will need to drive a hard bargain, if you want something on your terms. Much praise is in store for you on the professional front. Team under your guidance will achieve what it had set out for. You may have to be a bit strict regarding a family member's habit of impulsive shopping in order to stabilise the financial front. Efforts on the fitness front will bear good results and help bring you back in shape.
Lucky Number: 1
Lucky Color: Orange
VIRGO
Someone may impinge upon your personal time at work, but take it in your stride. If job satisfaction is the sole aim of doing what you are involved in at present, then promising time lies ahead. You will be able to make good money through your talents. Those in a creative field are likely to enjoy recognition. You will need to give a long lasting solution to a domestic problem that will appeal to all.
Lucky Number: 9