Shock reverberates as DA Thompson suggests probation for killer cop
Nayaba Arinde Amsterdam News Editor and Cyril Josh Barker Amsterdam News Staf | 3/23/2016, 5:31 p.m.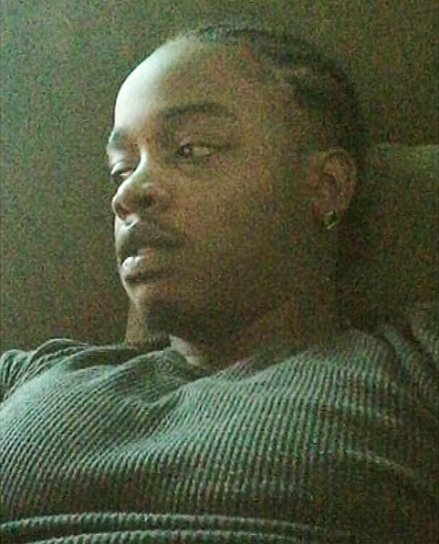 "We need DA Thompson to show us that he is a man of his word and that police officers are not above the law."
City Council Member Inez Barron reflected stunned voices in the community she represents when she told the Amsterdam News, "I am shocked, disappointed and disheartened for the families, and I am surprised that DA Thompson would recommend probation for [former] officer Peter Liang, despite the reckless conduct and disregard for Akai's life, and for not offering assistance, as he was more concerned for his professional life rather than human life. I hope Justice Danny Chun will have a better sense of fairness and justice as he sentences Mr. Liang on April 14."
"We've been betrayed again," said Viola Plummer, chief of staff for Assemblyman Charles Barron. "To paraphrase Malcolm X, this injustice system calls us chumps, not only in situations like this would they only call us chumps, but traitors to the race."
There will be a press conference Thursday, March 24, 2016, at noon at 350 Jay St. in Downtown Brooklyn. There will also be a Day of Outrage event on Dr. Martin Luther King's April 4 anniversary at the same location. For more details, call 718-399-1766.