Uphold the fallen warriors
EDITORIAL | 5/5/2016, 10:08 a.m.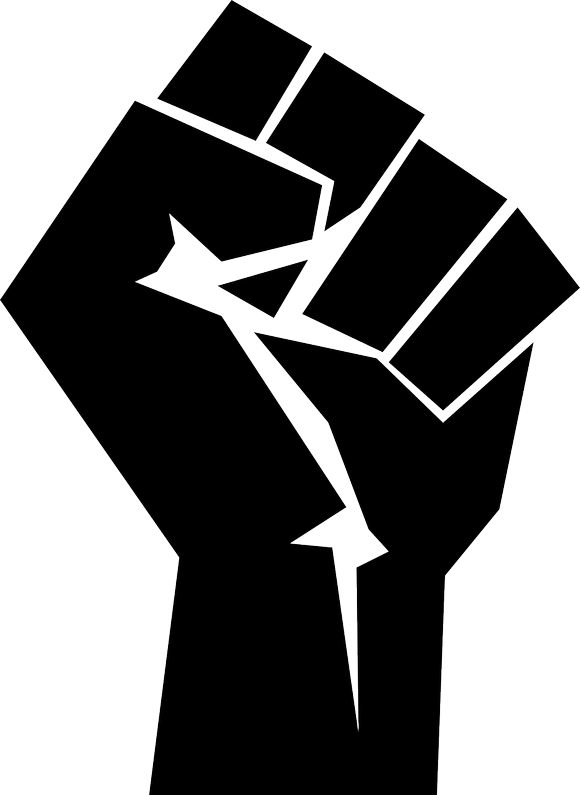 It has been immensely encouraging to see the number of young people who have flocked to Sen. Bernie Sanders' campaign. We are also pleased to witness the impact of Black Lives Matter on a plethora of social and political issues.
What is so often missing in the political equation is the need for an intergenerational dialogue, a matrix by which our younger crop of activists can be made aware of those civil and human rights warriors, those freedom fighters, who have gone before, many of them making the ultimate sacrifices.
This point arrived as a sad reminder with the recent deaths of four gallant warriors for freedom and justice—the Rev. Samuel Billy Kyles, the Rev. Daniel Berrigan, Afeni Shakur and Bob Fitch.
They may not have had the iconic wattage of John Lewis, Fannie Lou Hamer, Stokely Carmichael (Kwame Ture), Malcolm X or Dr. Martin Luther King Jr., but they were significant players whose devotion to the fight against racism, bigotry and discrimination should not be ignored or minimized.
In this edition of the paper we include an obituary of Kyles, a stalwart in the Civil Rights Movement and an eyewitness to the assassination of King. He was among the leaders in Memphis, Tenn. who summoned King there to give the Black sanitation workers who were on strike more national exposure. Kyles is remembered as one of the last eyewitnesses to King's assassination, but he was an uncompromising activist and his lifetime membership in the National Civil Rights Museum is a testament to his legacy.
Berrigan and his brother, Phil, may be best remembered for their opposition to the war in Vietnam, but their activism extended across a broad spectrum of social and political issues. When King spoke out against the war in Vietnam, noting the excessive and wasteful use of resources that could have been better used to fight poverty at home, Berrigan was among a veritable army of war resisters who were unflinching in their support.
Afeni Shakur is indisputably known as the mother of the famed rapper Tupac Shakur, but his legend would not exist without the political commitment she expressed throughout her life on the ramparts. Most notably was her membership in the Black Panther Party, especially during the trials and tribulations of the Panther 21. At the time of her death, she was deeply involved in overseeing her son's legacy, administering his estate and producing a forthcoming feature film on her son's life.
Perhaps the least well-known of the four is Fitch, but there are few books on the Civil Rights Movement that don't contain one of his photos. Fitch was seemingly at every rally and demonstration called by King and the Southern Christian Leadership Conference. Not only was he a fearless documentarian of the civil rights movement, but also he covered numerous events pertinent to African-American history.
We believe that the younger generation should spend a moment or two reflecting on what these freedom fighters meant to their times and how they forged the foundation on which current struggles stand.
You may have heard all of these words before, but they bear repeating. Don't be surprised if we tell you again about the importance of those who have gone before so magnificently.