Dr. Georgina Falú: Preserving our ancestors' legacies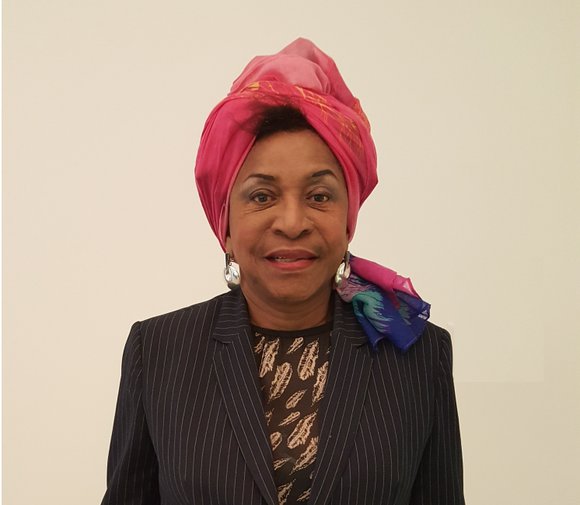 In 2005 she created the Afro-Latinos of the Americas project to organize Spanish-speaking Afro-Hispanics throughout Latin America and the Caribbean, and emphasize that they study their African heritage and history.
She is also an active member of the World African Diaspora Union, serving as an ambassador for pan-African unity, and building alliances with Africans throughout her global travels, including to Africa, Brazil, Columbia and Mexico.
"It is very important that we make an effort to help preserve the contributions of some of our outstanding leaders," she asserted, also mentioning the foundation she established in 2014 for the family of activist Elombe Brath, who had joined the ancestors.
That funding will help, "to digitalize his papers, photos, documents and anything relating to their experiences so that we secure that their works continue, and the preservation of documents for future generations."
Last year she also established a nonprofit organization for ben-Jochannan's family to help archive his vast personal library of more than 35,000 books, as well as one for his colleagues, Drs. Leonard and Rosalind Jeffries.
"We must continue the work these intellectual scholars and thinkers did, like Dr. John Henrik Clarke and Malcolm X, and interest our children," Falú said. "This job of preserving the legacy must go parallel with economic development of our communities and families. Strengthening the financial foundation of our communities is key. Why? Because we cannot do the jobs unless we develop and have at our disposal sufficient economic resources to develop those books, museums and archives which are the core of legacy preservation."
Contact Falú at drfalu@falufoundationny.org.