New citywide initiative supports Alzheimer's caregivers
5/12/2016, 2:45 p.m.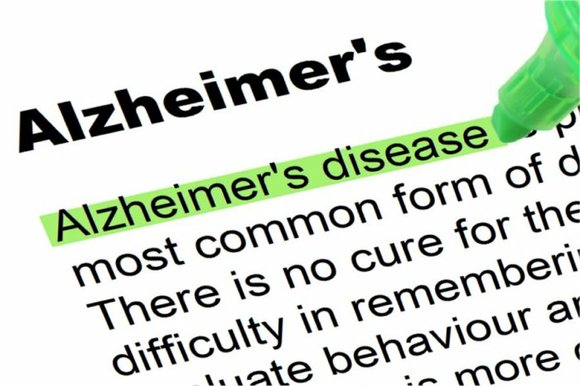 Thanks to grants from Gov. Andrew Cuomo, two of New York City's leading providers of caregiver support services have launched a new initiative to provide comprehensive services for caregivers of individuals living with Alzheimer's disease and other dementias. Through the program, the organizations will help thousands of caregivers citywide.

Sunnyside Community Services and PSS each received $7.5 million over five years as part of Cuomo's $67.5 million Alzheimer's Caregiver Support Initiative. The initiative, supported by a grant from the New York State Department of Health, seeks to alleviate the emotional and financial burdens that are unduly placed upon New Yorkers who care for loved ones living with Alzheimer's disease.
There are an estimated 425,000 caregivers in New York City helping family members with Alzheimer's disease and other dementias, and more than 250,000 New Yorkers living with the disease. In the Bronx, there are approximately 74,000 caregivers and approximately 20,000 individuals living with the disease.
The five-year grant will enable Sunnyside Community Services to expand its CARE NYC program. CARE NYC has served caregivers of individuals with Alzheimer's disease and other dementias in Queens since 2004. The grant is enabling them to expand the services offered citywide. In the Bronx, Sunnyside Community Services is providing services through its partner organizations, RAIN Regional Aid for Interim Needs, Inc. and Riverdale Senior Services. To find out more, please call 718-906-0669, email carenyc@scsny.org or visit scsny.org/programs/youth-and-family-programs/care-nyc.
PSS is partnering with community organizations in the Bronx to host Circle of Care Stations, where care consultants can meet with and assist family caregivers and offer support groups, training and other services. To find out more, please call their toll-free hotline, 866-665-1713, email careinfo@pssusa.org or visit http://pssusa.org/caregivers/caregiver-services/.
Caregiver services provided by the organizations will include providing unpaid assistance with tasks of daily living, respite services (in-home or adult day care), long-term care planning, help applying for Medicaid and other benefits, counseling services, peer support groups, education and caregiver skills training and online resources, wellness activities, transportation for medical appointments/shopping/recreation, help with household chores and repairs and more. The services are provided in English and Spanish.
"The SCS CARE NYC program empowers caregivers in all five boroughs to learn best practices, access benefits, connect to supportive services and live without the fear, isolation and hopelessness that can often occur in such situations," said Sunnyside Community Services Executive Director Judith Zangwill. "As a caregiver myself, it's gratifying to see the transformative power our programs have on a caregiver and their family."

"If I didn't have the help I have received at Sunnyside Community Services, I don't know how I would have been able to cope with my husband's Alzheimer's, said Inez Ruiz. "I was scared and alone and didn't know what to do, or even where to start. Connecting with the services here, and learning so much about how to better understand what my husband is going through, and getting help for myself, has been a lifesaver. I know now that I am not alone. I don't know what I would do without this place."