Eric Holder delivers commencement address at Columbia Law School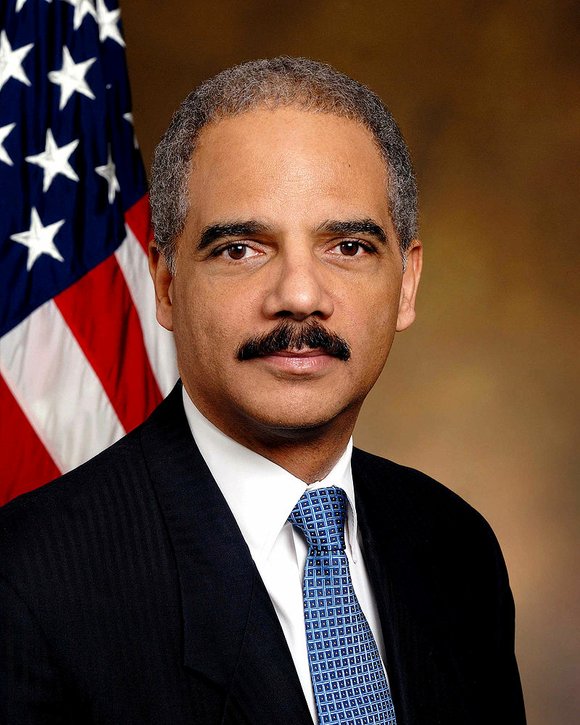 Columbia Law School alum and former U.S. Attorney General Eric Holder delivers the keynote address at Columbia Law School's graduation.
Now a partner at Covington & Burling in Washington, D.C., he advises clients on complex investigations and litigation matters, including those that are international in scope and involve significant regulatory enforcement issues and substantial reputational concerns.
Holder graduated from Columbia Law School in 1976 and served as the 82nd attorney general of the United States from February 2009 to April 2015. He is the third-longest-serving attorney general in U.S. history and the first African-American to hold that office.
Including his tenure as attorney general, Holder served in government for more than 30 years and was appointed to various positions requiring U.S. Senate confirmation by presidents Barack Obama, Bill Clinton and Ronald Reagan.
This year's graduates from Columbia Law School hail from 37 states, the District of Columbia and more than 11 countries, and those receiving Master of Laws degrees come from approximately 47 different countries.