Cash-strapped Venezuela turns to Caribbean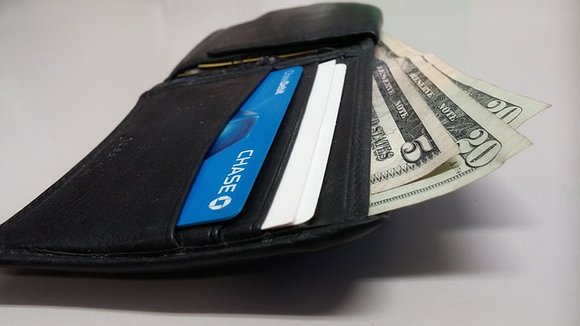 Special to the AmNews
Facing perhaps its worst ever political and economic crisis, despite being the world's fith oil producer, Venezuela has turned to its Caribbean neighbors for help as President Nicolas Maduro struggles to hold on to power.
This week, Maduro made state visits to Jamaica and Trinidad, signing new oil concession pacts with the two countries and holding formal talks with officials, even as police and opposition supporters in Venezuela were engaging in deadly street riots over staggering shortages of food, medicines and other basics.
Since late 2005, Venezuela has been sending large shipments of oil to more than a dozen Caribbean countries on a pay-later plan or through a barter arrangement that allows countries to pay for oil with locally produced commodities such as rice and bananas.
But with oil and gas prices continuing to be very low and allegations of widespread corruption, mismanagement and ineptness in government, the country's economy has tanked to such an extent that people are allegedly hunting cats and other domestic animals to make up for food shortages.
Large numbers of Venezuelans are also flying to neighboring Trinidad to purchase supplies of basic items such as deodorant and toilet paper to ship back home.
Prime Minister Keith Rowley of Trinidad said on the weekend that the situation in the South American nation, just seven miles south of the island, would be on the agenda for their one-day meeting because Trinidad fears that refugees may flock to that country as the situation in Venezuela gets worse.
Rowley said publicly that the cabinet hopes that the situation would not get worse and that Trinidad cannot be an "uninterested bystander" as its neighbor experiences seemingly unprecedented economic turmoil. He said he is also aware that Venezuelans are flocking to Trinidad "seeking aid and succor," but the cabinet is monitoring the development.
At the Jamaica meeting with new Prime Minister Andrew Holness, the two sides boasted that they had strengthened the 2005 oil pact, but neither party detailed it for the media. However, they both politically platitudinously back-slapped each other, talking up relations and vowing to walk together at this time.
"I wish to convey appreciation to Venezuela for its continued support to Jamaica and its expressed commitment to the PetroCaribe initiative despite the serious economic challenges facing that country," Holness said. "The prime minister has made a very good summary of the issues that we discussed: to improve our relations in economics, trade and energy and also to strengthen the integration of our countries in the field of culture."
Maduro recently declared a state of national emergency, giving him additional decree powers to deal with street riots throughout the country and to deal with private firms he says are hoarding food and other items to sabotage his administration in collusion with the U.S.
The Trinidad Guardian reported this week that back in 2013, during times of unrest, Venezuela had asked Trinidad to "do anything possible" to ease the level of tension. Trinidad obliged by sending 500,000 barrels of oil to its nearest neighbor.