City forces landlords to repair buildings with cluster homeless units
5/26/2016, 10:55 a.m.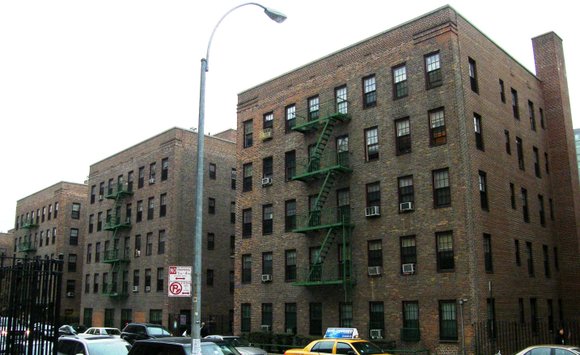 Seven buildings used as homeless shelters with a combined total of 726 building code violations are being forced by the city to clean things up.
All of the buildings have cluster units operated by LCG Community Services. The Department of Housing Preservation and Development filed legal actions against buildings in the Bronx and Brooklyn after the Department of Social Services demanded that LCG fix the deplorable conditions found in all of its cluster buildings or risk being replaced.
The city took action against the landlords because LCG was unable to force the building owners to make the repairs.
More than 130 of the violations were Class C violations that include inadequate fire exits, rodents, lead-based paint and lack of heat, hot water, electricity or gas.
HPD's Housing Litigation Division filed what are known as comprehensive cases in New York City Housing Court, seeking to correct all outstanding violations in each building. HPD generally seeks civil penalties in these cases, but if the owner continues to refuse to make repairs, contempt sanctions, including incarceration, may be sought as well.
The seven buildings have a combined total of 305 units with a total of approximately 1,000 residents. Twenty-five of the units with 107 residents are used as cluster homeless shelter units.