No unrest after latest Freddie Gray verdict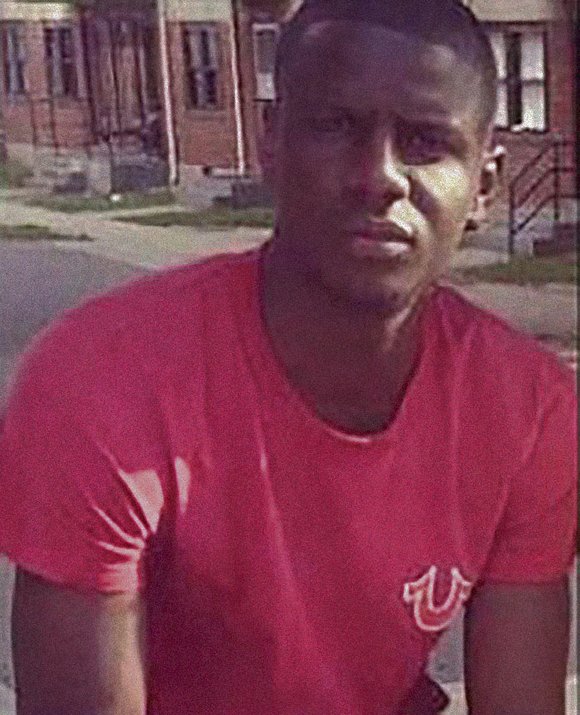 Special to the AmNews
According to J.C. Faulk, a Baltimore activist and founder of An End to Ignorance, a group that combats systemic racism, the neighborhoods were "eerily quiet."
When Baltimore Circuit Judge Barry Williams announced Monday that police officer Edward Nero was not guilty in the death of Freddie Gray, legal experts were not surprised by the verdict, because of the weakness of the evidence. However, several activists were unsatisfied.
"People are tired," Faulk said. "We just had an anniversary event [for Freddie Gray]. We are nearly 13 months out. People are underground rallying, fighting, struggling through all of this for a year."
In a statement released to the AmNews, Ebonie Riley, the Washington, D.C. bureau chief of the National Action Network, said that the issue is being repeated in several civil cases.
"We are disappointed in the decision of the court but unfortunately not surprised," Riley said. "As we have seen throughout the years, when officers opt for a trial by judge rather than by a jury, acquittal is the result."
Nero, 30, faced charges of second-degree assault, reckless endangerment and misconduct in office. Gray, 25, died April 19, 2015, a week after his arrest, of a spinal cord injury sustained while he was in the back of a police van.
The officers failed to restrain Gray with a seatbelt and refused to give him medical attention when he asked for it repeatedly.
For a brief period after Gray's death, demonstrators were relatively peaceful across Baltimore. They protested against the excessive force used by police officers. After the police released more information about Gray's death, the protests turned into violent riots, with days of store looting, fighting with police, and burning of cars and buildings.
When the Nero trial verdict was released Monday afternoon, Baltimore Mayor Stephanie Rawlings-Blake urged the community to remain peaceful.
"Today Judge Barry G. Williams found officer Nero not guilty of all criminal charges," Rawlings-Blake said. "This is our American justice system and police officers must be afforded the same justice system as every other citizen in this city, state and country."
Rawlings-Blake said officer Nero will face an administrative review by the Baltimore Police Department.
Some politicians, civic leaders and activists are searching for more proactive options.
East New York Assemblyman Charles Barron said that Black lives are disregarded in the judicial system.
"Peace without justice makes no sense," Barron said. "My condolences go out to the family … business cannot go on as usual when you're blatantly taking our lives with impunity."
Baltimore citizen activist Max Obuszewski of the National Campaign for Nonviolent Resistance said that a lack of employment opportunities have led to increased systemic violence.
Faulk hopes that justice will be served to police-slain residents in the coming years. "It's disheartening," he said. "We keep trying to find ways to find our freedom and stop the system from killing us [but we] haven't found the recipe to having that happen."