Civil rights warriors Tom Hayden and Jack Greenberg pass
11/3/2016, 10:09 a.m.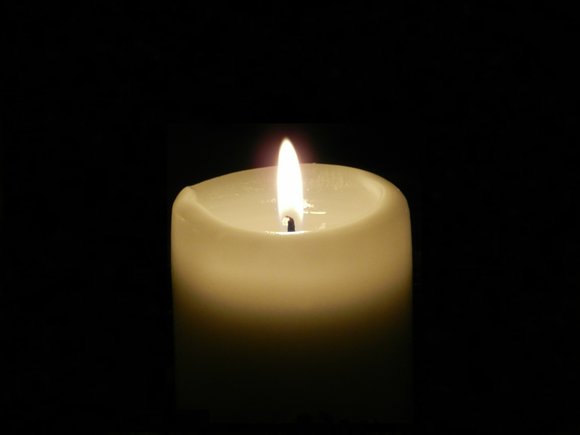 If in these pages we can praise Bob Dylan for his artistic commitment to African-American life and struggle, then certainly some space should be set aside for Tom Hayden and Jack Greenberg, both of whom recently passed on to the ages.
Hayden, who died Sunday in California at 76, spent most of his life in a fight against injustices, particularly for democratic and civil rights for minorities. This devotion was underscored last April when in an article in the Nation, he changed his support for Sen. Bernie Sanders to Hillary Clinton. "My life since 1960 has been committed to the causes of African-Americans, the Chicano movement, the labor movement and freedom struggles in Vietnam, Cuba and Latin America," he wrote, adding that Clinton was a stronger candidate for Blacks.
We leave the bulk of his remarkable life to be recounted in other publications, and already he is being remembered far and wide for his social and political activism. Black Americans recall his involvement with the freedom riders in the early 60s, as well as his work with the Student Nonviolent Coordinating Committee. From 1964 to 1968, he lived and worked in Newark, N.J., and was an eyewitness to the riots that rocked that city. His book, "Rebellion in Newark: Official Violence and Ghetto Response" (1967), not only documented the turmoil but also provided an analysis on the causes of urban unrest.
And his interest in racial peace and harmony was given a personal turn in 2007, when he told a reporter how happy he was that his son had married a Black woman. This marriage, he said, was "another step in a long-term goal of mine: the peaceful, nonviolent disappearance of the white race."
Jack Greenberg was equally concerned about racial justice and equality, if not an advocate for the disappearance of the white race. Greenberg, for many years a stalwart in the NAACP, died Oct. 12 in New York City. He was 91. From 1961 to 1984, he was the director-counsel of the NAACP Legal Defense Fund, succeeding Thurgood Marshall.
Greenberg was the last surviving member of a team of lawyers assembled by Marshall and was hired by him as an assistant counsel in 1949. Working with Marshall and the team, Greenberg helped to argue the landmark Brown v. Board of Education case. In 1963, when Dr. Martin Luther King Jr. was jailed in Birmingham, Greenberg was one of the lawyers assigned to represent him. By this time, he had already succeeded Marshall at the helm of the NAACP Legal Defense Fund.
Consistent with his work at the NAACP, Greenberg was an unwavering advocate of affirmative action, even when he roiled the Anti-Defamation League, which believed he had gone too far in his support of an action that could lead to racial quotas.
But going too far was never too far for Greenberg in what he believed was justice and equality.
He, like Hayden and Dylan (who is still active and baffling the Nobel people), is representative of those freedom fighters who looked beyond the comfort of white privilege. They have a place in our pantheon of righteous warriors.