7 things to watch for on Election Night
Eric Bradner CNN | 11/7/2016, 3:34 p.m.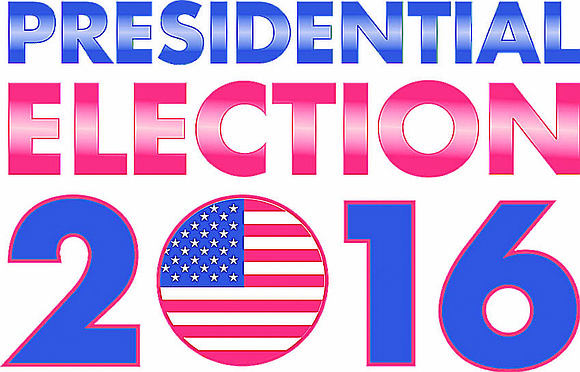 WASHINGTON (CNN) -- Donald Trump is attempting to crack Hillary Clinton's blue wall. And Clinton is hoping for a surge in Latino turnout fueled by opposition to Trump.
The two candidates are making a last-minute dash across swing states like Florida, Pennsylvania and North Carolina as the 2016 presidential race enters its final hours. They've also gone north to Michigan and New Hampshire to states Democrats have won in recent cycles but could flip this year.
Here are the key states and signs to study as the night unfolds:
Trump's must-wins
Most plausible paths to victory for Trump start with holding onto two battlegrounds that Mitt Romney won four years ago -- North Carolina and Arizona -- and flipping three states President Barack Obama carried: Florida, Ohio and Iowa.
A loss in any of the states would severely complicate Trump's already precarious path to 270 electoral votes. Though if Trump clawed back Pennsylvania or Michigan from the Democrats, who have won both electoral-rich states six times in a row, North Carolina would be more expendable. A win in a state like Pennsylvania or Michigan would allow Trump to offset a loss in North Carolina and still have a shot at reaching 270.
If that doesn't happen, holding North Carolina and Arizona, while reclaiming Florida, Ohio and Iowa from the Democrats -- plus Maine's 2nd District -- would only get him to 260.
Trump would need to tack on 10 more electoral votes somehow. New Hampshire's four and Nevada's six would get him there. Colorado, with nine electoral votes, Michigan with 15 and Pennsylvania with 20 are also possibilities.
In his last 48 hours before Election Day, Trump has been pretty much everywhere, including Colorado, Michigan -- even Minnesota -- searching for the extra votes he needs.
Clinton's must-wins
The key question for Clinton is whether her "blue wall" of Democratic-leaning states on the Great Lakes -- Pennsylvania, Michigan and Wisconsin -- will hold.
Trump has targeted all three, but Clinton has consistently led polls in all three states. However, most voters in Michigan and Pennsylvania cast their ballots on Election Day -- which means her campaign hasn't built the early voting advantage already in place elsewhere.
If Clinton can do that and pick up just one of North Carolina, Florida or Ohio, she's all but guaranteed to win.
If she can't win one of those three states, she'll need to hold Virginia, vote-by-mail Colorado, New Hampshire and Nevada -- where Democrats have already built a hefty early voting edge.
Does Latino turnout surge?
If Clinton wins, her coalition will consist of women, college-educated voters and a swell of new Latino voters.
In early voting in states like Nevada, and Florida, there's already evidence of burgeoning Latino turnout. This is best witnessed by the over 57,000 people who voted in Nevada Friday, with pictures of long lines and extended hours at a Latino grocery store in Clark County.