Widespread polling problems plague NYC, with long waits, busted machines, names missing from rolls
BY ASHLEY SOLEY-CERRO, PIX 11 News | 11/8/2016, 2:27 p.m.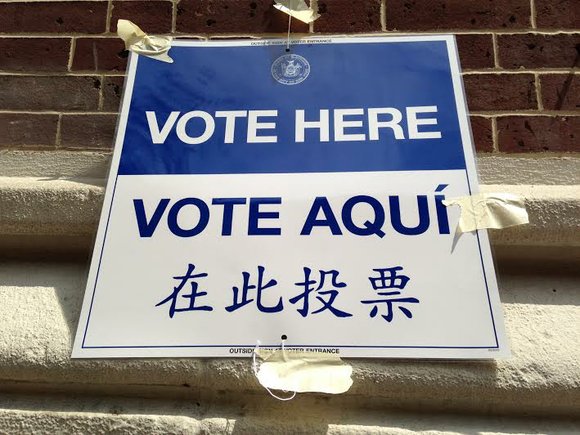 Voters across New York City and elsewhere in the tri-state area were plunged into voting nightmares on Election Day, facing wait times of up to three hours, misplaced ballots, broken machines and even their names vanished from rolls.
Voters across Brooklyn, Manhattan, Queens and New Jersey have been contacting the newsroom with their complaints throughout the day, beginning just minutes after polls opened at 6 a.m. Social media posts are rife with tales of expected obstacles.