Uptown giants to receive Harlem Good Scout Award
CYRIL JOSH BARKER | 11/10/2016, 10:23 a.m.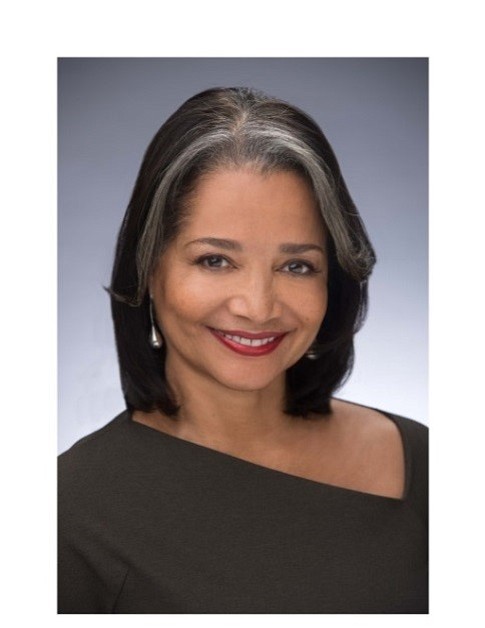 The Boy Scouts of America, Greater New York Councils, is presenting the Harlem Good Scout Award to three community leaders at an event Nov. 17 at the Alhambra Ballroom.
This year's honorees are Jason Benta, CEO of Benta's Family Enterprises; Jonelle Procope, president and CEO of the Apollo Theater Foundation; and Keith L. T. Wright, member of Assembly 70th District.
Honorees were chosen based upon their merit through service and leadership to the community.
The awards ceremony also serves as a fundraiser for the Scouting program. All revenue generated through the ticket sales, sponsorships and program ads gives the Boy Scouts of America benefits programs.
New York Amsterdam News Publisher and Editor-in-Chief Elinor Tatum is a co-chair to the event. Contact Curtis Miller at Curtis.miller@scouting.org or call 212-651-2861 for tickets or more information.