Creating a more just NYC
THE HONORABLE JONATHAN LIPPMAN | 11/17/2016, 10:05 a.m.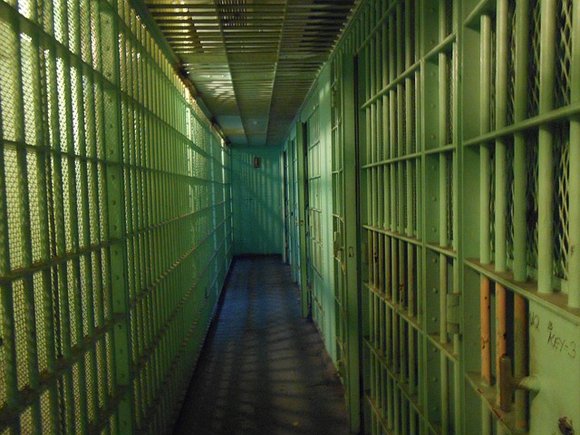 The recent passing of Venida Browder, mother of Kalief Browder, a young man whose three-year detention at Rikers and subsequent death reverberated throughout our nation, is yet another tragic reminder of the unnecessary and unjustified pain inflicted on the incarcerated and their families. After her death from heart problems, her lawyer posited that she died of a broken heart after her son committed suicide after his release from Rikers, where he spent 400 days in solitary confinement and endured multiple beatings by guards.
The details of Kalief's experience at Rikers are now well-known: after being arrested for allegedly stealing a backpack, Kalief was held at $3,000 bail, which his mother could not pay. During his detainment, Kalief maintained he never committed the crime and, like three quarters of those held at Rikers, was detained without being convicted of a crime. When his charges were finally dropped and he was released, Kalief and his mother became outspoken advocates against the injustices of our criminal justice system, speaking firsthand about the brutal effects of solitary confinement, inequities in our bail system and the right to a speedy trial.
It is exactly these fault lines in our criminal justice system that inspired the creation of the Independent Commission on New York City Criminal Justice and Incarceration Reform.
The Commission, which I chair, was convened by New York City Council Speaker Melissa Mark-Viverito. Although the Speaker was the impetus for its formation, the Commission is a fully independent body. We will not take a nickel from the government or any political entity. But we are taking input from anyone. We are committed to an open thought process where no ideas are immediately dismissed and all communities affected have an opportunity to share experiences and possible solutions.
The Commission is composed of more than two dozen leaders from a variety of backgrounds, including, academia, advocacy groups, business, law enforcement, philanthropy and those who have spent time behind bars. The membership of the Commission is diverse, but we all share a fierce commitment to New York City and a desire to ensure that our justice system reflects our city's values of decency, dignity and equal treatment before the law.
We have structured our Commission to try to answer three central questions:
Is it possible to further reduce the population in New York City's jails?
The Commission is exploring possible policy and procedural changes to reduce the number of individuals held in detention and shorten the amount of time people remain on Rikers Island. Although in recent years New York has substantially reduced the inmate population while improving public safety, we believe that still more can be done to safely bring down the jail population. Possible opportunities for reform include re-thinking our current reliance on bail, addressing case processing delays to ensure the justice system moves as swiftly as possible and examining ways to expand alternative-to-incarceration programs, so that judges have meaningful options other than sending people to Rikers.
What should the jails of tomorrow look like?