Creating a more just NYC
THE HONORABLE JONATHAN LIPPMAN | 11/17/2016, 10:05 a.m.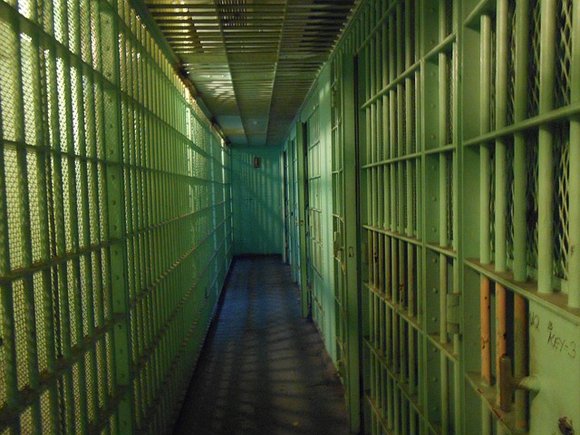 Rikers Island is a world apart. The island is only accessible by a narrow bridge, tucked away in a corner of Queens, well off the beaten path. Some of the buildings on Rikers are nearly 90 years old, with temporary facilities that somehow became permanent. None were designed to accommodate current thinking about how to effectively manage jail populations. And none were designed to facilitate modern rehabilitation programs.
We are asking what the jails of tomorrow should look like. How can we create a facility that ensures the safety of corrections officers and detainees? Should jail facilities be located far from the neighborhoods where most inmates reside and the courthouses to which inmates must be transported every single day? Are there lessons that New York City should be learning from other systems, either in the U.S. or around the world? What kinds of services should be offered to jail inmates in an effort to help them get their lives back on track? How can the architecture of a facility help promote peaceful coexistence rather than exacerbate tensions?
We are in the process of identifying the answers to these questions by conducting research, evaluating the data and hearing from New Yorkers across all five boroughs.
What should happen to Rikers Island?
With the help of architects, environmentalists, city planners, land use experts and others, our Commission will look at the potential and the perils of Rikers as a development opportunity.
Although the future of Rikers Island as a physical location must follow—not precede—improving our jail system, Rikers Island provides an opportunity for innovative public-private partnerships potentially benefitting public health, education or research institutions, which in turn, could support ongoing efforts to reform criminal justice. Along those lines, we will also create a comprehensive cost analysis and fiscal strategy, outlining in broad strokes the investment of resources required as well as the benefits that such an investment might reap for New York City and its communities.
Along with our research, we have been working with a wide range of stakeholders, including prosecutors, defense attorneys, corrections officers, civil rights leaders, elected officials, community leaders, formerly incarcerated individuals and many more to hear their perspective on how best to reform our current system. By working together, we can create a system that lives up to our highest ideals of justice, equality and humanity and ensure that the story of Kalief Browder is an emblem of the past, not the future of our system.

Help us create a more just New York City by sending us your thoughts at MoreJustNYC.com.