Age and activism: A discussion panel reframes aging
Brittney M. Walker | 10/6/2016, 9:44 a.m.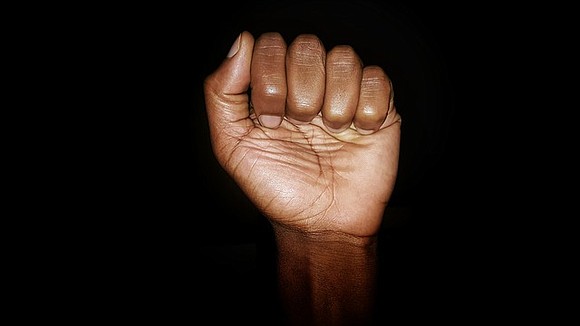 While Lewis continues to build Essence Communications, he also sits on the board of directors for Harlem Village Academy. He believes education is a matter of national security because knowledge produces future leaders and change-makers. He also believes that just as in entrepreneurship, activism requires hard work and persistence.
"I am an entrepreneur," he said. "I am a big risk taker. I believe being an entrepreneur is taking risks. When you take risks, you may not do well. You have to pick yourself up and keep going. You need to be prepared to work damn hard. No one is going to give you anything. If you demonstrate, you have to keep demonstrating."
Other panelists included Aisha H.L. al-Adawiya, founder of Women in Islam, an organization dedicated to human rights and social justice; Figueroa, a poet and educator who speaks and writes on the Latino experience in America; Sandy Warshaw, a women's rights activist who established her change-making work through the National Older Women's League; and Williams, a mental health activist and founder of the Terrie Williams Agency public relations firm.
From their work in mental health awareness to feminism to creating more inclusive communities, this group continues to make an impact even as they age.
Watch the discussion panel at www.totalwebcasting.com.