Two years later, Laquan McDonald shooting brings calls for justice
Marilia Brocchetto and Emanuella Grinberg, CNN | 10/21/2016, 11:34 a.m.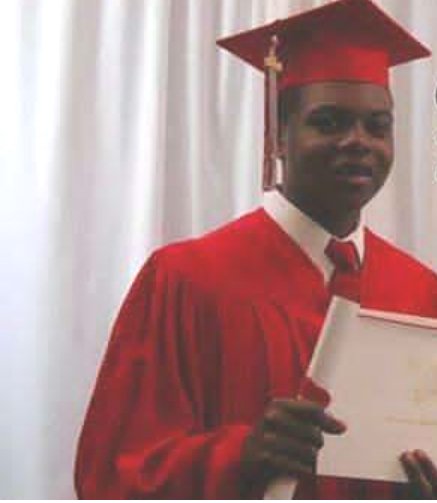 Emanuel has refused to back down in face of continued calls for his resignation, instead vowing to repair the department's trust with the African-American community.
He created a Police Accountability Task Force that released a scathing report on the department in April. Among its findings: Many officers had "no regard for the sanctity of life when it comes to people of color" and alienated blacks and Hispanics with the use of force through a longstanding code of silence.
In the past eight years, 74% of people killed or injured by Chicago police officers were African-American, the report said.
To address the slew of systemic issues within the police department, the Police Accountability Task Force report recommended nearly 100 changes.
On the road to healing
Earlier Thursday, activists gathered near the site of the shooting and called on the Illinois General Assembly to pass a law that would voters to recall some elected positions. The hope is that "Laquan's law" could be used to recall Emanuel.
The calls for Emanuel to resign continued outside the Chicago Police Department headquarters as night fell, along with messages of peace and reconciliation.
Earlier in the day, McDonald's family spoke out.
"We look forward to the day when Jason Van Dyke will be held responsible for Laquan's senseless murder and everyone involved in trying to cover up this criminal act is held accountable," they said in a statement.
"Only then will justice truly be served."
CNN's Rosa Flores and Jamiel Lynch contributed to this report.