Racism in medicine: An 'open secret'
Jacqueline Howard CNN | 10/26/2016, 6:09 p.m.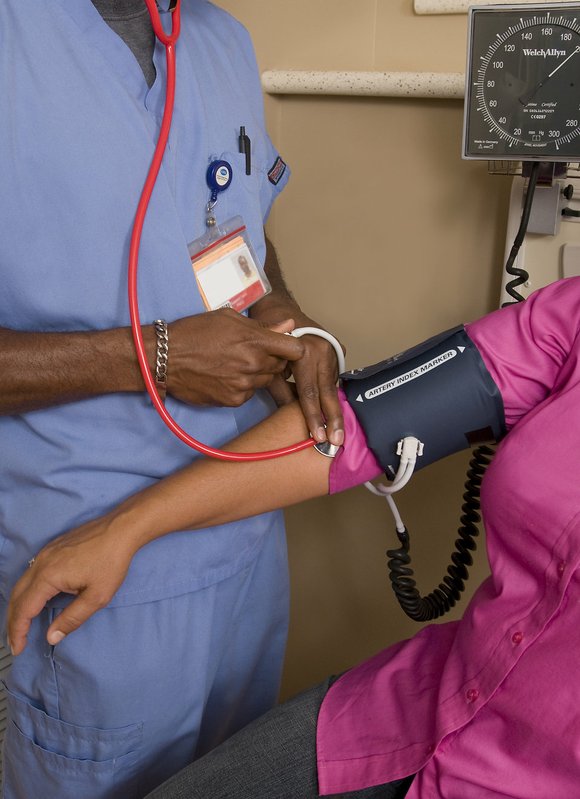 (CNN) -- What happened on a hot summer day two years ago still shakes Dr. Emily Whitgob to the core.
The Palo Alto, California-based pediatrician had just started supervising interns at Lucile Packard Children's Hospital Stanford. She was sitting in the doctors' workroom, listening to one of her interns describe a young patient in the emergency department.
"By the way," the intern said, "the dad just looked at my name tag and asked, 'Oh, is that a Jewish last name? I don't want a Jewish doctor.' "
Whitgob said that she was surprised -- and not prepared -- to hear that. After all, though it turned out that the intern isn't Jewish, Whitgob is.
"For the rest of the night, I think we both felt a little bit uncomfortable," Whitgob said. "I realized that I was a supervising resident and yet didn't have the tools to fully support my intern. Furthermore, our faculty attending also lacked the skills to debrief it."
As it weighed heavily on her mind, Whitgob mentioned the incident in an educational conference the following week.
"I would say there were 20 to 30 people in the room, and half of them were in tears by the end," she said, because they had either faced or witnessed similar discrimination when attempting to treat a patient.
"That right there made me think, 'Wow, we have to talk a lot more about this,' " said Whitgob, a research fellow in developmental-behavioral pediatrics at Stanford University. She decided to gather qualitative data and conduct a small survey on what physicians can do when they face discrimination by patients.
Now, the survey results and a call for strategies on how to effectively respond to discrimination have been published in a paper in the journal Academic Medicine.
The research, published Wednesday, comes on the heels of a doctor discrimination claim that went viral and the launch of the hashtag #WhatADoctorLooksLike.
'Go back to India'
About 15% of pediatric residents personally experienced prejudice by patients or their families, according to the survey, which involved all Stanford pediatric residents last year.
The issue of discrimination, especially against doctors, has not been adequately addressed in medical schools or residency training programs, said Dr. Sachin Jain, president of CareMore Health System in Cerritos, California, and a consulting professor of medicine at Stanford School of Medicine, who was not involved in the new paper.
"I applaud the authors' effort to give tools to faculty who train medical students and residents who are the subject of discrimination and abuse," Jain said, adding that he knows what it feels like to face racial prejudice as a physician.
When Jain was a third-year resident training in Boston, an angry patient told him to "go back to India."
"I am of Indian origin but was born in New York and raised in New Jersey. It was a very vivid and disturbing moment that cut deeply," Jain said.
"I regrettably reacted angrily towards the patient but was a bit disappointed when my colleagues minimized what had happened, taking the approach that it 'comes with the territory' of treating patients as a minority physician in America. Health care institutions have an obligation to set standards not only for how their staff interact with patients but also the reverse," he said. "Unfortunately, I think mistreatment and discrimination by patients is too common."