Deltas and AKAs team up for Breast Cancer Awareness event
10/27/2016, 4:08 p.m.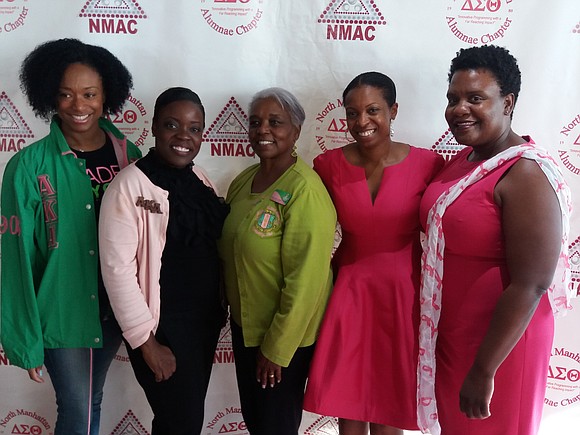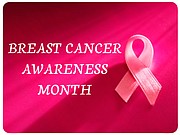 Members of the Pi Kappa Omega Chapter of Alpha Kappa Alpha Sorority, Inc. and the North Manhattan Chapter of Delta Sigma Theta Sorority, Inc. recently came together for the Breast Cancer Survivor Celebration of Life Party in Washington Heights. Breast cancer survivors were invited to the event to share their stories and received makeovers. Presentations were also given on mental health and breast cancer prevention and treatment.