Fair Housing Justice Center settles federal court lawsuit
Mika Basson | 10/27/2016, 11:26 a.m.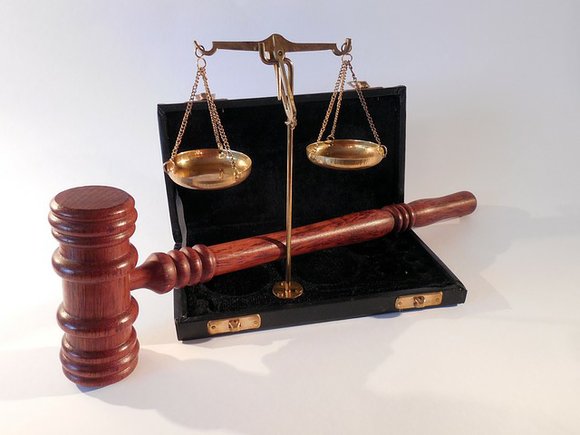 The Fair Housing Justice Center recently announced a federal court lawsuit settlement between four nursing home and assisted living facility operators.
The FHJC is a regional civil rights organization that works to eliminate housing discrimination, promote policies that nurture accessible and inclusive communities and strengthen enforcement of fair housing laws.
The lawsuit, which was filed in federal court during November 2015 in the Southern District of New York and is based on an eight-month testing period conducted by the FHJC, alleges that the defendants failed to make American Sign Language interpreter services available to deaf persons.
All three nursing operators, namely, Archcare/Catholic Managed Long-Term care, Inc., Jewish Home Lifecare and Elant, along with assisted living provider Atria Senior Living, Inc., denied the allegations. These organizations later entered into separate agreements to settle the lawsuit.
The settlement includes an agreement not to refuse the provision of reasonable accommodation to obtain ASL interpreters as well as other auxiliary services. Training is to be provided for key staff on the legal rights of deaf persons under fair housing and civil rights laws. The FHJC is further to have access to specific records over a certain time period for review. Judge Paul A. Engelmayer ordered the settlement in August, September and early October.
"We are very pleased that the defendants in this case agreed to negotiate a resolution to ensure that deaf and hard of hearing populations have access to assisted living and nursing home facilities in the New York City region," said FHJC Executive Director Fred Freiberg.
The FHJC will work in conjunction with the National Association of the Deaf to provide the training program to the 28 personnel outlined in the facilities. The injunctive relief applies to a total of 12 nursing home facilities and 16 residences operated by the defendants in the FHJC service area. The FHJC received a monetary recovery just shy of $500,000, including damages and attorney's fees.
The FHJC plans to use part of the settlement funds to create and distribute a video on the fair housing rights of the deaf and hard-of hearing in nursing homes and assisted living facilities.
In addition to the settled lawsuit, the FHJC filed a separate lawsuit in the Eastern District of New York, which is still pending. The lawsuit alleges that seven operators of assisted living facilities and nursing homes refused to make ASL interpreter services available to deaf forthcoming residents.
The organization recently moved to its new office space in Queens that has been designed to meet the needs of the FHJC's program. More information about the organization and its projects can be found on its website at http://www.fairhousingjustice.org.