Climate change: challenge and opportunity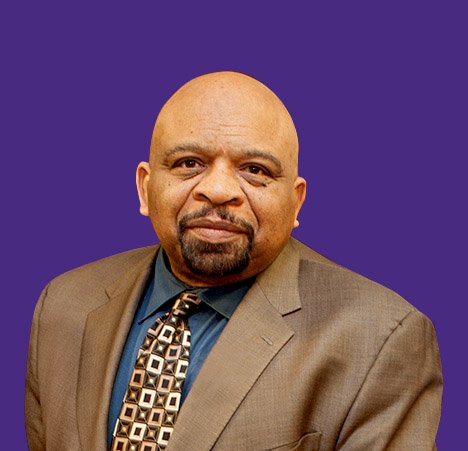 To avert the worst impacts of climate change, we must transition quickly to solar, wind and geothermal energy. The transition to sustainable forms of energy could also help us address growing economic and social inequality.
A greener and cleaner economy would help to repair our failing infrastructure, retrofit old buildings, and provide a just transition for workers who are negatively affected by the changes, while ensuring training and union jobs for communities of color.
These changes require our building political power from the bottom up. A prerequisite for realizing these goals is a decisive defeat of the Republican Party's climate polices. In 2008, the GOP at least acknowledged the existence of climate change. Today, the party not only calls climate change a hoax, but also its platform calls for the dismantling of the Environmental Protection Agency. By contrast, the Democratic Party platform calls for a WWII-scale mobilization to address the crisis. To make that a reality, however, requires our consistent pressure.
If we don't act now, history will judge us harshly. Let's be guided by the Native American proverb, "We do not inherit the Earth from our ancestors; we borrow it from our children."
George Gresham is president of 1199SEIU United Healthcare Workers East, the largest union in New York and the largest health care union in the nation.