NYSNA announces endorsements for State Assembly and State Senate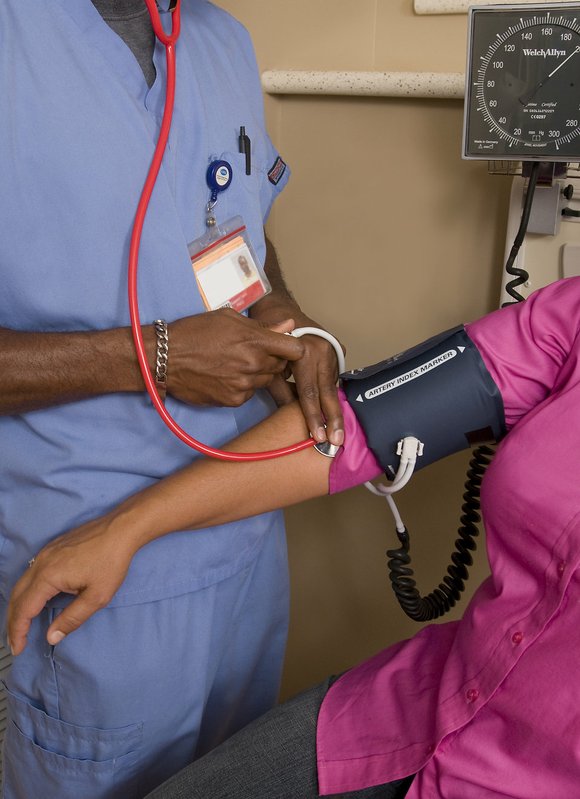 The New York State Nurses Association announced their endorsements for New York State Assembly and New York State Senate last week.
"The candidates endorsed by NYSNA in the 2016 State Assembly and Senate elections have taken stands on a wide range of issues and key priorities that affect NYSNA nurses and New Yorkers' access to high-quality health care services," read the NYSNA's statement. "Our endorsements are based upon a review and analysis of the candidates' positions on safe staffing legislation, funding for safety net hospitals, single-payer health care, increased access to quality care and maintaining standards of nursing practice."
For the State Assembly, NYSNA's endorsements include Carl Heastie, Michael Blake, Jose Rivera, Inez Dickens, Charles Barron, Tremaine Wright, Erik Martin Dilan, Latrice Walker, Vivian Cook and David Weprin.
For the State Senate, NYSNA's endorsements include Jamaal Bailey, Andrea Stewart-Cousins, Ruben Diaz Sr., Gustavo Rivera, Marisol Alcantara, Jose Serrano, Kevin Parker, Daniel Squadron, Velmanette Montgomery, Bill Perkins, Jose Peralta, James Sanders and Tony Avella.
"NYSNA looks forward to working with these candidates in the next legislative session and urges members to make their voices heard in this critical election," read the union's statement.