Bronx DA and legal aid clear 355 warrants
BRITTNEY M. WALKER | 9/22/2016, 10:01 a.m.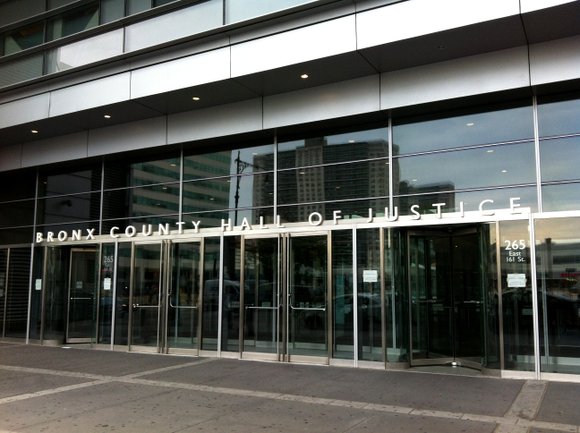 "Quality of life" laws were introduced in response to the Broken Windows theory, with implications that these laws might reduce serious crime in New York City. The uptick in police activity and summons-issuing essentially costs the city more money.
According to a report issued by the NYC Department of Investigation, it cannot be concluded that quality of life violation summonses and misdemeanor arrests affect felony crime, and as a result, the enforcement of these laws is not cost-effective and is a waste of resources.
To alleviate these summonses and warrants, according to the Brooklyn district attorney's office, which hosted four similar events, warrant clearing events like the one Saturday can cost between $25,000 and $30,000, depending on the staff involved.
Despite the cost, Clark's main goal was to help alleviate the warrants and clear people's names so they can receive aid, get the jobs they want and generally move on with their lives.
"I'm not concerned about the cost. It's priceless in my opinion because we're doing a service for the community and that's what they deserve. It's worth the money," she said Saturday.
Clark's office as well as several other participants, including the judges, volunteered their services Saturday.
The event attracted approximately 500 people and 355 warrants were cleared, most of which were for public consumption of alcohol and trespassing. Clark's office hopes to host another event like this one in 2017.