Obama: African-American museum helps tell fuller story of America
Eugene Scott, Suzanne Malveaux and Kevin Bohn | 9/26/2016, 12:24 a.m.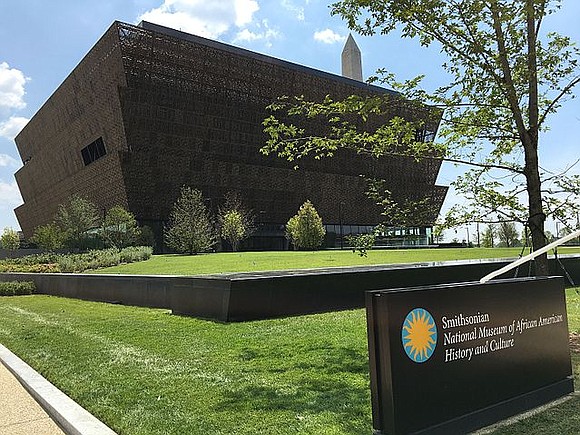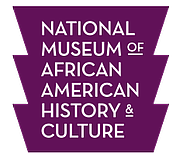 WASHINGTON (CNN) -- President Barack Obama said Saturday that the new Smithsonian museum devoted to African-American history elevates the often-overlooked impact of black Americans and will help others better understand the breadth of the American story.
"This national museum helps to tell a richer and fuller story of who we are," Obama, the first African-American president, said at the National Museum of African-American History and Culture.
"By knowing this other story we better understand ourselves and each other. It binds us together. It reaffirms that all of us are America, that African-American history is not somehow separate from our larger American story," he added. "It is central to the American story."
Saturday's opening ceremony for the museum also was attended by civil rights icon Rep. John Lewis, former Presidents George W. Bush and Bill Clinton and Chief Justice John Roberts. Thousands are expected to have descended on the National Mall this weekend to celebrate the museum's opening.
Calling it an "act of patriotism" to understand African-American history and the struggles of all Americans, Obama said "a great nation doesn't shy away from the truth."
"We're not a burden on America or a stain on America or an object of shame and pity for America. We are America," Obama said. "And that's what this museum explains."
"Hopefully, this museum makes us talk to each other and listen to each other and see each other," he added.
Obama also said the museum can provide context to the current national debate on the relationship between law enforcement and black communities that recently made headlines following the police shooting deaths of black men in Tulsa, Oklahoma, and Charlotte, North Carolina.
"Perhaps it can help a white visitor understand the pain and anger of demonstrators in places like Ferguson (Missouri) and Charlotte. But it can also help black visitors appreciate the fact that not only is this younger generation carrying on traditions of the past, but within the white communities across the nation, we see the sincerity of law enforcement officers and officials who, in fits and starts, are struggling to understand and trying to do the right thing," he said.
"It reminds us that routine discrimination and Jim Crow aren't ancient history. It's just a blink in the eye of history," Obama continued.
Star-studded event
Saturday's event included musical performances by Stevie Wonder, Patti LaBelle and Denyce Graves, as well as appearances by Robert De Niro and Angela Bassett, who read the words of black poets and historians.
The effort to bring this museum to life began decades ago but was finally set in motion in 2003 when Bush signed a bill creating it. Ground was broken in February 2012.
The Smithsonian says the museum is the only one in the US exclusively focused on African-American life, history and culture, but organizers say it is also meant to capture the story of all Americans.
One of those who have worked for years to see this museum come to life is educator and historian Lonnie Bunch, founding director for the museum.