Hasidic man found guilty in beating of Black gay man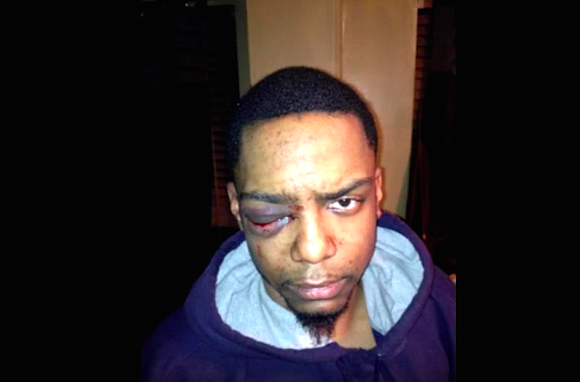 Reports indicate that 24-year-old Mayer Herscovic faces up to 15 years in prison after he is found guilty of beating a Black gay man in Brooklyn.
The incident occurred in 2013 when Taj Patterson was viciously beaten by a group of Hasidic men while walking in Brooklyn's Williamsburg neighborhood. Patterson said 20 men punched, kicked and stomped him. He lost sight in one eye after it was poked.

Herscovic was found guilty of second-degree gang assault, first-degree unlawful imprisonment and menacing.
The investigation into Patterson's beating became complicated after Hasidic residents didn't cooperate with police, refused to hand over surveillance video and lied to law enforcement. A police sergeant working on the case was disciplined after initially closing the investigation.
"Today's verdict is a testament to our determination to fully prosecute this case based on the evidence, which clearly connected this defendant to the crime," said Brooklyn District Attorney Ken Thompson in a statement. "I hope that this outcome will bring a measure of comfort to Mr. Patterson and his family."