We'll march for climate jobs and justice
GEORGE GRESHAM, President of 1199SEIU | 4/6/2017, midnight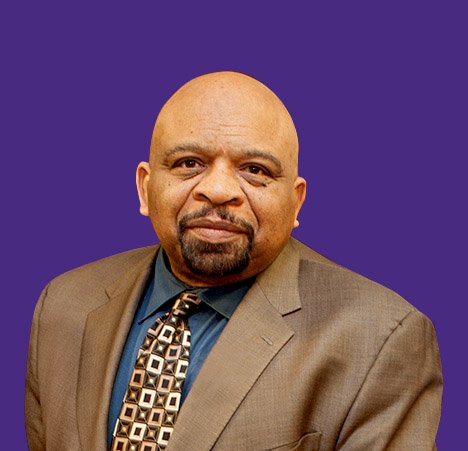 Among the Washington administration's latest attempts to turn back the clock is its senseless assault on environmental regulations. The current president, in an attempt to undo President Barack Obama's policies to address climate change, last month signed an executive order instructing the Environmental Protection Agency to step back from the Clean Power Plan, which directed states to reduce emissions from dirty and destructive energy sources. President Trump's order also ends the moratorium on coal leasing on public land. 
The president, who calls climate change a hoax perpetrated by the Chinese, was joined at the signing ceremony by EPA Administrator Scott Pruitt, who while he was Oklahoma's attorney general sued the agency he now heads 14 times, and Energy Secretary Rick Perry, who while seeking the presidency pledged to eliminate the department.
Scientists, economists, health care officials and members of the Republican Party have warned of the profound dangers of the administration's course. The president falsely claims that his executive order will create jobs. Nationally, clean energy jobs outnumber all fossil fuel jobs by more than 2.5 to 1, and they exceed all jobs in coal and gas by 5 to 1, according to a recent report by the Sierra Club, a nationwide environmental organization. The report also found that 41 states have more clean energy jobs than fossil fuel jobs.
"Policies to incentivize and invest in clean energy have the potential to create millions of new jobs across the United States, far in excess of the reality and potential of the fossil fuel sector," the report states.
Clean energy is not only in the interest of our environment and those who live near coal mines and coal-fired power plants, but also in the interest of coal miners. A National Public Radio investigation last year found that coal miners in Appalachia were suffering black lung disease in numbers more than 10 times what federal regulators have reported. Some 78,000 miners have died of the disease since 1968, reports The New York Times.
Our union has long supported a just transition for coal workers, which means that coal miners who are willing and able to work would have access to no-cost job training and placement in the clean-energy sector, or be permitted to retire with good pensions and comprehensive family health insurance
The harm caused by coal extends far beyond the hills of Virginia and Kentucky and other coal-mining regions. People living near coal-fired power plants are among the most endangered. As usual, communities or color and low-income communities are disproportionately affected by exposure to toxins emitted by these plants.
Jacqueline Patterson, director of the NAACP Environmental and Climate Justice Program, notes that 68 percent of African-Americans live within 30 miles of a coal-fired power plant and 71 percent live in counties in violation of air pollution standards. That exposure might help to explain why African-American adults, although we smoke less than white adults, are more likely to die of lung cancer.
My home borough, the Bronx, provides a stark example of the dangers of fossil fuels and environmental racism. The borough contains nine waste transfer stations, almost one-third of the city's total, although we are 6.5 percent of the population. Power plants, heavy industrial traffic and a wholesale food distribution center all contribute to alarming levels of toxins and atmospheric greenhouse gases. Because of epidemic levels of respiratory diseases, especially among our children, the area is known as "Asthma Alley."
We won't let this discrimination stand. We have partnered with climate-protection organizations and with the management of health care institutions such as Montefiore Hospital in the Bronx to reduce the crisis despite Washington. We also are working with the offices of the governor and mayor on mitigation, adaptation and sustainability measures.
Because the climate crisis affects everyone, it provides an opportunity to forge the broadest resistance to the unscientific and inhumane policies of the Trump administration. It is our hope that the resistance will be on display April 29, the 100th day of the administration, at the March for Climate, Jobs and Justice. Members of 1199 will join what organizers hope will match the September 2014 climate action in New York City that drew some 400,000 marchers.
The future of our nation and planet are at stake. We will be marching because we are obligated to leave our descendants clean air and water and a livable planet. The call to the march says in part, "Everything we have struggled to move forward in the United States is in peril. … To change everything, we need everyone."
George Gresham is president of 1199SEIU United Healthcare Workers East, the largest union in New York and the largest health care union in the nation.