We'll march for climate jobs and justice
GEORGE GRESHAM, President of 1199SEIU | 4/6/2017, midnight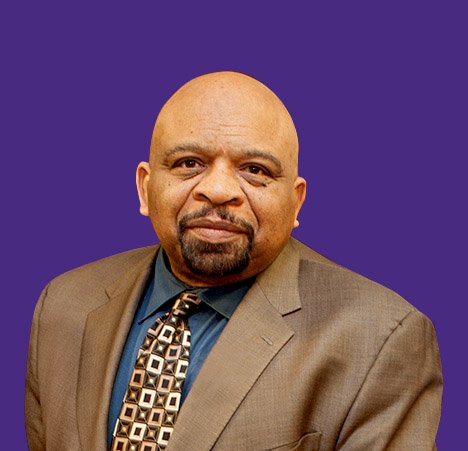 We won't let this discrimination stand. We have partnered with climate-protection organizations and with the management of health care institutions such as Montefiore Hospital in the Bronx to reduce the crisis despite Washington. We also are working with the offices of the governor and mayor on mitigation, adaptation and sustainability measures.
Because the climate crisis affects everyone, it provides an opportunity to forge the broadest resistance to the unscientific and inhumane policies of the Trump administration. It is our hope that the resistance will be on display April 29, the 100th day of the administration, at the March for Climate, Jobs and Justice. Members of 1199 will join what organizers hope will match the September 2014 climate action in New York City that drew some 400,000 marchers.
The future of our nation and planet are at stake. We will be marching because we are obligated to leave our descendants clean air and water and a livable planet. The call to the march says in part, "Everything we have struggled to move forward in the United States is in peril. … To change everything, we need everyone."
George Gresham is president of 1199SEIU United Healthcare Workers East, the largest union in New York and the largest health care union in the nation.