Joining forces to combat homelessness
TRUDY TOMLINSON | 4/13/2017, 1:25 p.m.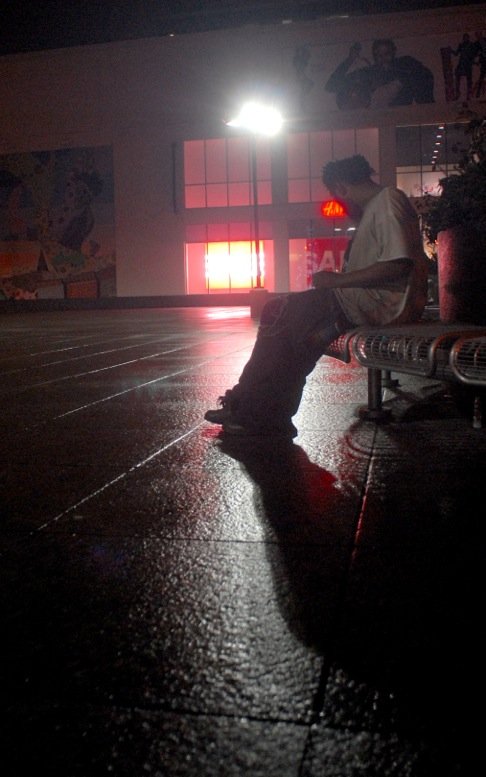 "There is a list and we work with community development organizations in each county. It still has to be grass root. Everyone has to be involved. We have federal, state and small-business owners that donate. It is an enormous effort with everyone participating to get it done."
Four houses have already been built in Virginia. HWHP is looking to expand to different states and is currently awaiting additional funding so that more houses can be acquired and refurbished.
"Churches, private sectors and small businesses need to all do this together," said Stout. "We see it every day and who are we to judge. We don't know what the circumstances are behind someone becoming homeless. We are supposed to help. I am passionate about it. It is a great and rewarding feeling.
"We are trying to find qualified donors to kind of help us get off the ground. You can start with $10, $20 here and there. People I talk to on a regular basis may not have much, but they understand the process and they understand that we need to get some help with this. All the funding goes to building, acquiring the houses and bringing them up to spec. We try to do this quickly with qualified electricians, buildings and so forth so we can get these people into homes. We're just trying to be one of the charitable donations that people know about."
Anyone looking to volunteer can reach out through the website. Donations can be made at https://www.crowdrise.com/LoriStout/fundraiser/loristout1, https://www.guidestar.org/profile/20-8827563 or through the company's website, http://www.williamssterlingfoundation.com.