Job prospects flat for Black workers in March
Freddie Allen (NNPA Newswire Managing Editor) | 4/17/2017, 11:33 a.m.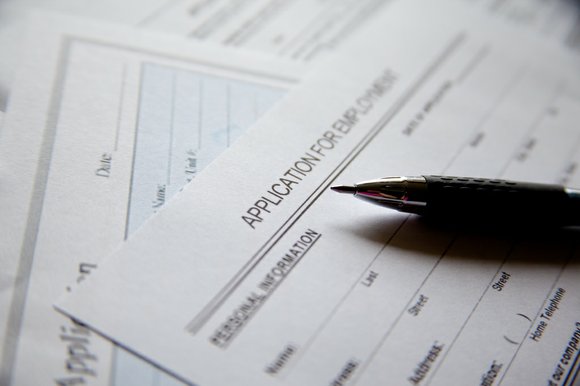 In a blog post about the March employment numbers, Elise Gould, a senior economist with the Economic Policy Institute, said that, despite President Trump's claims, the economy has been slowly but steadily headed ever-closer to full employment for years.
Gould also refuted Trump's assertion that he could enact policies that will see the American economy add 25 million new jobs over the next 10 years.
"This pace of job growth over a decade is pretty much impossible to envision," said Gould. "But we could in theory see 2-3 years of significantly faster job growth than what has characterized the recent past. Unfortunately, no sign of this theoretical possibility has shown up in the data yet."
Gould said that policymakers must aggressively pursue full employment to ensure that all workers share in the nation's economic growth.
"While the topline indicators provide important measures of the overall economy, workers of color, as well as young workers and less credentialed workers, suffer from higher than average unemployment rates in both good times and bad," said Gould. "For example, it was only in July 2015 that the Black unemployment rate finally ducked below where the White unemployment rate was at its peak in the aftermath of the Great Recession."
Gould continued: "So, while the economy is the strongest it's been in years, there are still a lot of workers sitting on the sidelines and underutilized. For communities across the country to feel the full extent of the recovery, the Federal Reserve needs to keep their foot off the brakes and let the economy reach full employment before raising interest rates again."