Law passes in NY mandating that police interrogations be recorded on video
BY JAMES FORD | 4/17/2017, 5:14 p.m.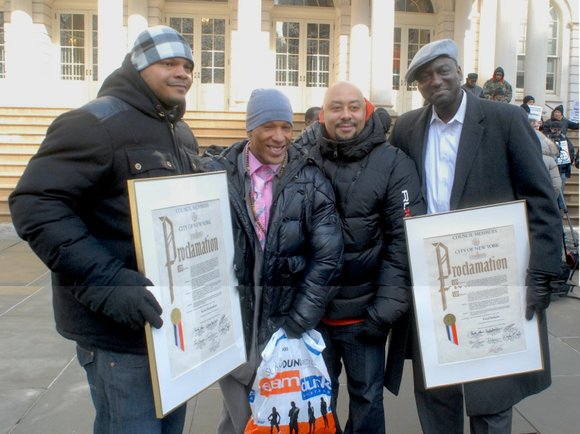 All police questioning in major crimes must be recorded on video during the entire time that a suspect is in custody, under a law approved Monday by legislators in New York, according to an official with the Innocence Project.
The Innocence Project, which has won the releases of hundreds of innocent prisoners worldwide, backed the bill along with the Central Park Five, whose case is still one of the most explosive in New York City history. Its members have spoken exclusively with PIX11 News in their efforts to get the legislation passed.