Newark Liberty Airport hosts MWBE outreach forum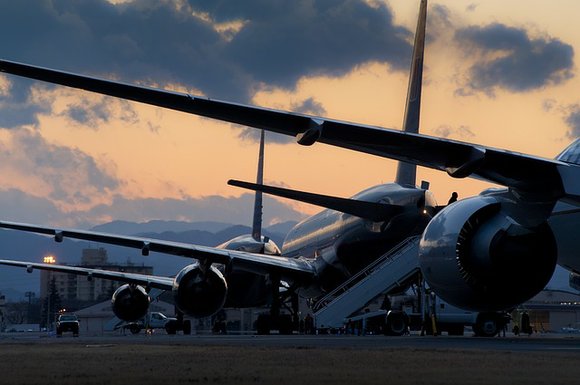 Newark Liberty International Airport hosted a Minority and Women-Owned Business Enterprise Outreach Forum this week, for contractors, vendors and consultants seeking to learn about contracting opportunities for the airport's $2.4-billion Terminal A Redevelopment Program.
Business owners had the opportunity to meet and network with the three teams that have been shortlisted to design and construct the new Terminal A. The teams were asked to submit proposals to both design and build the new Terminal A at Newark Liberty, after a recently concluded request for qualification process.
The design-build process will allow the Port Authority to combine design and construction services into a single contract to expedite the Terminal A project. Design-build has been used on a number of other Port Authority projects, including the replacement of the Goethals Bridge and the current LaGuardia Airport Terminal B replacement.
"The redevelopment of Terminal A is a critical project for our region," said Port Authority Chairman John Degnan. "The Port Authority has a long-standing practice of making its contract opportunities available to business enterprises that are minority- and women-owned. We recognize the great value they bring to the table."
Port Authority Executive Director Pat Foye added that the project is expected to generate 9,000 jobs, $600 million in wages and $3.3 billion in economic activity.
The Terminal A project will replace the existing but outmoded terminal with a modern facility that meets increasing passenger levels, accommodates larger aircrafts and upgrades all supporting infrastructure.
"The airport's expansion and redevelopment will make America's greatest airport a more efficient and prosperous facility and add luster to Newark's role as a destination for business, tourism and residency," said Newark Mayor Ras Baraka.
The Port Authority's goal is to award 12 percent of contracts to minority-owned businesses and 5 percent of contracts to women-owned businesses. Over the past five years, the commitment has produced nearly $2 billion in regional economic activity, $1.2 billion in contracts, more than 10,500 new jobs and $507 million in wages.