NAN kicks off annual convention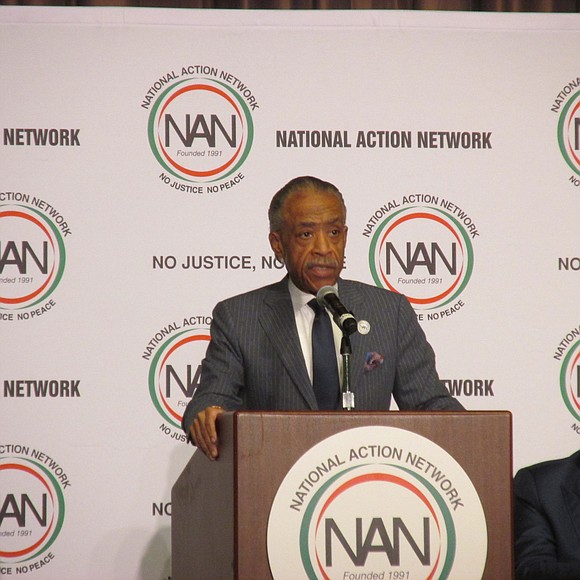 Former U.S. Attorney General Eric Holder, Harry Belafonte, filmmaker Spike Lee and Sybrina Fulton are among the big names attending the Rev. Al Sharpton's 25th annual National Action Network (NAN) national convention at the Sheraton Times Square Hotel April 26-29.
The convention kicked off on Tuesday night with a reception at NAN headquarters in Harlem. Leaders are holding a ribbon cutting ceremony Wednesday morning at the Sheraton.
The 2017 national convention will address issues of voting rights, criminal justice reform, immigration, health care, education, corporate responsibility and economic equity. Each day of the NAN convention there will be a hackathon and technology competition, and each evening there will be revivals featuring leading national preachers.
Throughout each day, a number of panels and breakout sessions are scheduled to take place. Sessions include police-community relations, bridging the digital divide and criminal justice.
Many of the nation's top activists, political strategists and leading academics are attending the convention to create an action plan for a civil rights agenda under the Trump administration. Participants will address additional key issues such as media transparency, labor unions and activism.
One notable session at the convention will be the Women's Power Luncheon, hosted by ABC News correspondent Mara Schiavocampo. Honorees include recording artist MC Lyte, author and designer June Ambrose and Marcella Jones, CEO of the Jones Foundation.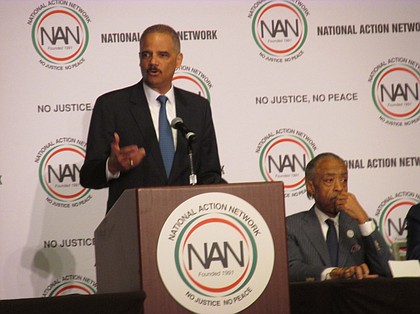 Throughout the convention, NAN is hosting the Resource Room, which will house resources ranging from health screenings to education and social service materials. The NAN Community Resource Room will work to provide convention attendees with accurate information that people can immediately use.
The annual Keepers of the Dream Awards will take place, commemorating the death of Dr. Martin Luther King Jr. The event is being hosted by actor Samuel L. Jackson, and honorees include Belafonte, the Rev. Dr. William Barber II and Terry O'Neill, president of the National Organization for Women.
The convention is free and open to the public; however, some events require tickets. For more information, go to www.nationalactionnetwork.net or call 212-690-3070.