Push to rename Harlem street after 'Dr. Ben'
4/27/2017, 1:03 p.m.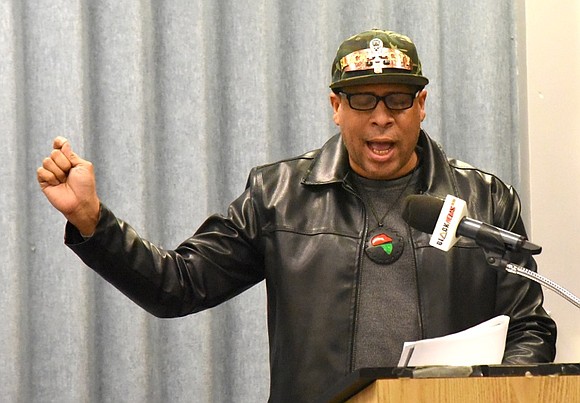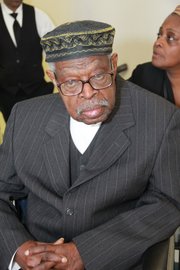 Tuesday, April 25, community and family members presented a proposal to rename the meridian at 125th Street and Adam Clayton Powell Boulevard after the esteemed, world-renowned historian and educator Dr. Yosef Ben-Jochannan.
Speakers who made the case before the Transportation Committee of Community Board 10 include Ben-Jochannan's daughter Ruth Johannes, Dr. Georgina Falu, Professor Leonard Jeffries, Reggie Mabry and Elder Cliff Simmons.