NYC mayor pushes for tax on the 1 percent to fund subway fix
PIX 11 NEWS | 8/7/2017, 6:49 a.m.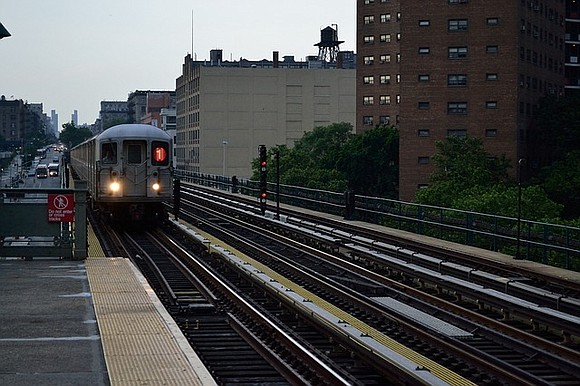 The mayor of New York City wants to tax the wealthiest 1 percent to fund repairs and improvements to the beleaguered subway system.
The proposal comes as Mayor Bill de Blasio and Gov. Andrew Cuomo, both Democrats, continue to squabble over responsibility for paying for repairs to the nation's largest transit system that has seen growing delays, mechanical failures, power outages and even derailments.