City Council holds MTA oversight hearing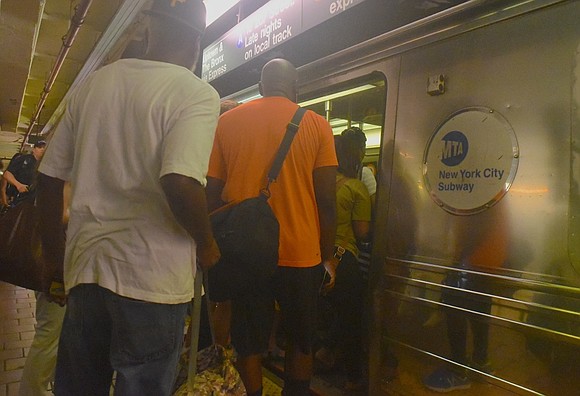 New York City Council Speaker Melissa Mark-Viverito, Transportation Committee Chair Ydanis Rodriguez and the City Council are holding the Council's Committee on Transportation's oversight hearing to examine the state of the subway system.
The hearing began Tuesday at 10 a.m. in Council Chambers and will provide the Council with an opportunity to explore and examine solutions to help address safety and efficiency issues that have plagued straphangers in recent months. The hearing will also provide the Council with an opportunity to review and conduct close oversight of the 30-day reorganizational report slated to be released by the MTA later this week.
"The failures of our public transit system have reached a breaking point," said Rodriguez. "It is time for an open airing of what has led to these issues and what we are going to do to solve them. As we look forward to the 30-day report from the MTA this week, I expect to have a wide-ranging discussion on this plan, digging into the details to help riders understand what is coming, and to ensure we are up to the challenge. After months of mounting delays and derailments, our city needs action now, lest we continue to bear the severe economic and human costs of a system in disarray."