U.S. Army refuses to take Confederate general names off Brooklyn streets
BY ALIZA CHASAN, PIX 11 NEWS | 8/8/2017, 12:12 p.m.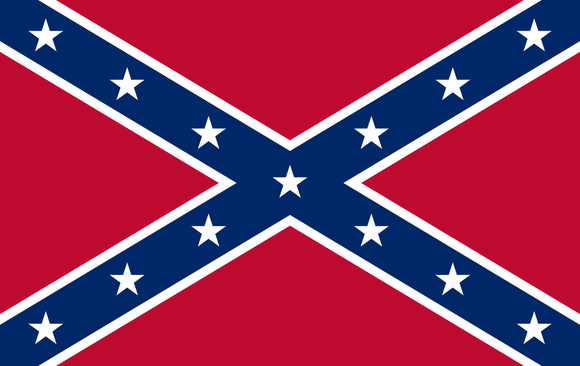 The U.S. Army has refused to change the names of Brooklyn streets bearing the names of Confederate generals, despite requests from New York's representatives in Congress.
Local officials believe the existence of General Lee Avenue and Stonewall Jackson Drive enforces notions of white supremacy. Army officials, in shooting down the request for change, said the street names are honoring the men as individuals, not as representatives of ideology.