City Council member Bill Perkins and Mayor Bill de Blasio endorse each other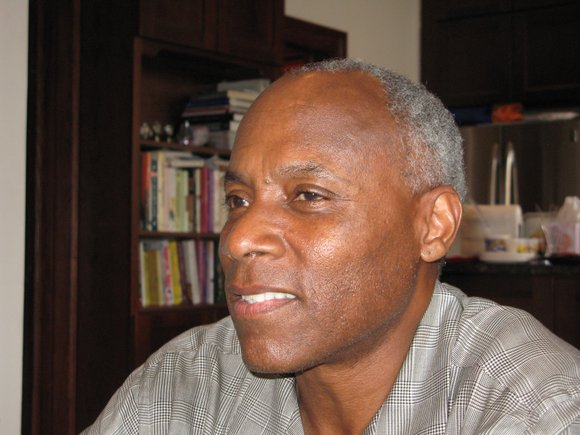 New York City Mayor Bill de Blasio and New York Council Member Bill Perkins announced this week their endorsement of one another for mayor and the City Council. Both are up for re-election in the upcoming primary.
"Mayor de Blasio has consistently worked to make our city better, safer, fairer and our future brighter," said Perkins. "He is expanding affordable housing, launched universal pre-K for every 4-year-old in this city and brought down crimes to a record low, making this city safer for our residents."
De Blasio said Perkins' work in Upper Manhattan in both the state and city capacities has made him an effective leader. He pointed out Perkins' track record on several key issues that have an impact on Harlem.
"Bill took on landlords to strengthen our lead paint laws to protect our children, worked to raise wages for workers and protect the rights of the elderly, fought for cleaner air and has been a tireless champion of public schools," de Blasio said. "Bill is the type of leader we need in the City Council and I look forward to continue working with him to keep the progress going.