A Fix for the Subway, Half Fares for Working Poor
David R. Jones | 8/10/2017, midnight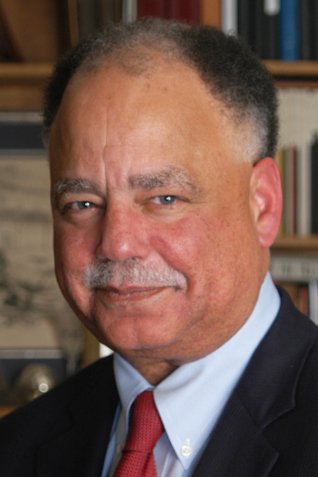 Mayor Bill de Blasio made a political gamble earlier this week when he unveiled his plan for funding half-price transit fares for low-income New Yorkers and urgently needed subway improvements by asking the wealthiest New Yorkers to pay a modest increase in the existing "millionaire's tax."
The mayor's "Fair Fix for NYC Subways" proposal would generate an estimated $700 to $800 million a year, with $500 million annually dedicated to capital upgrades on NYC subways and buses and approximately $250 million a year earmarked for half-price MetroCards for 800,000 working-age New Yorkers living at or below the federal poverty level.
To pay for it, the mayor wants to increase the tax rate on 32,000 of New York City's highest earners by half a percentage point - from 3.876 percent to 4.41 percent - on taxable incomes above $500,000 for individuals, and $1 million for married couples.
It's a political gamble because the proposal requires approval from the state legislature, which going into an election year may not be too keen on raising taxes. But the mayor's maneuver makes sense because of the emergency situation facing our aging mass transit system. Unfortunately, overcrowded platforms, delayed trains and service disruptions have become the norm. At the same time, the infrastructure supporting the transit system is crumbling and in need of major upgrades to prevent further breakdowns and derailments.

Let's be clear: reliable, affordable mass transit is the engine that keeps this city – and the entire region around it – moving. But the engine is getting pretty rusty. We have underfunded the system at the city and state level for years, and now we must do something about it.
Early in his first term the mayor made a similar gamble when he proposed raising taxes on wealthy New Yorkers to fund Universal Pre-K and an expansion of city after-school programs. Instead of making funding for early childhood education programs subject to the whims of the legislature and the state's economic situation, the mayor argued it would be better to create a steady stream of revenue to support the program independent of the annual budget process.
Governor Cuomo ultimately put the kibosh on the mayor's tax proposal. Still, the mayor got what he wanted; funding to expand Universal Pre-K programs was included in the state budget and a top campaign pledge was fulfilled.

Similarly, the mayor's "Fair Fix" proposal argues we won't fix our mass transit problems with a status quo approach. Given the critical role of public transit to the life of our city, it is essential that we provide a new and recurring stream of funding to sustain the system, while also ensuring that it is accessible and affordable.
Of course, a "millionaire's" tax is only one possible way to boost the system financially. Other potential funding sources external to the MTA could provide recurring revenue. Many of these ideas are not new and have been proposed by various transit experts, but never implemented. For example, increasing the statewide gasoline tax to fund a fare discount program as well as other transportation needs outside of New York City is also worth considering. Initial estimates suggest that a statewide increase of five cents in the sales tax on motor fuel could generate as much as $310 million annually.