Sundae Sermon returns this weekend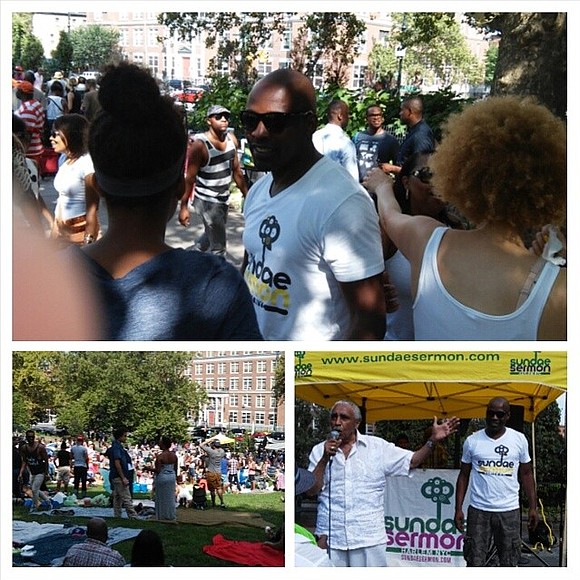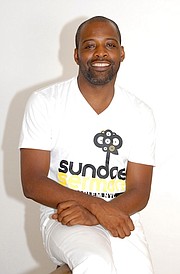 One of Harlem's favorite summertime events "Sundae Sermon" returns this Sunday, Aug. 13. as part of the Harlem Week celebration.
The famed music party is taking place in St. Nicholas Park (St. Nichaols Avenue and West 135th Street) from 1 p.m. to 6 p.m. and will feature DJ Stormin' Norman and DJ Cosi. The event is being hosted by casting director and producer Sidra Smith.
Go to sundeaesermon.com for more information. Organizers have also started a campaign to support "Sundae Sermon." Click here to donate.