Play NYC event to showcase more than 100 video games
ISAAC MONTEROSE | 8/17/2017, 2:36 p.m.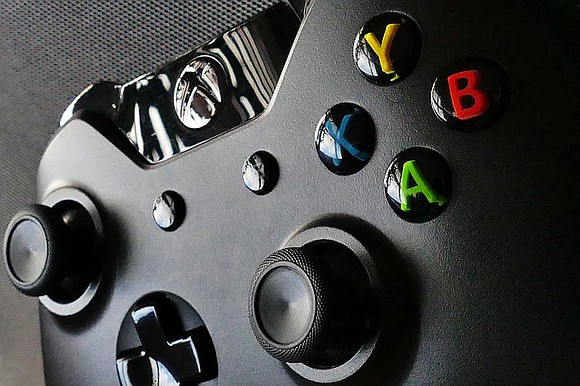 A games convention featuring approximately 120 video games and expecting 5,000 attendees is taking place in New York from Aug. 19-20.
Billing itself as the city's "first dedicated games convention," Play NYC is also expected to have 20 talks and panels featuring people involved in the games industry and three floors of video games to play.
"Basically, what we are doing is putting together New York's version of PAX meets GDC," said Dan Butchko, the founder and CEO of Playcrafting in a press release. "We're going to finally give New York the dedicated games convention it deserves."
Playcrafting, which is organizing the event, is a group that focuses on aiding developers to create games by educating them with workshops and classes. It also hosts game industry events. According to the Playcrafting official website, it is in a global partnership with Microsoft.
In an email to the Amsterdam News, Butchko called the convention "a tremendous platform to help elevate developers from the Metropolitan area (and a few from outside the state) in the public eye." He also said that Playcrafting is looking forward to Play NYC 2018.
Play NYC is scheduled to start at 10 a.m. on both days and continue until 6 p.m. It will be held at Terminal 5 at 610 W. 56th St. near West End Avenue.