Family of Bronx teen who died during football practice raising money for funeral
8/26/2017, 7:15 a.m.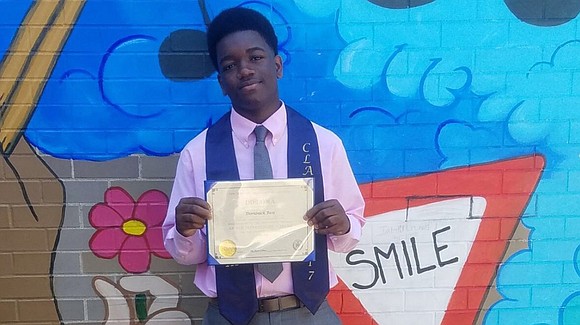 The family of a teenager who died after he suffered a medical incident during a high school football practice is raising money to help pay funeral expenses.
As of Friday afternoon, crowdfunders have raised more than $10,000 for the funeral of Dominic Bess. The goal is $25,000. Click here to make a donation.
The 14-year-old football player was running sprints at Mount Saint Michael Academy around 9:30 a.m. on Tuesday when he experienced a medical episode, police sources said. The coaches performed CPR as they waited for medical help to come.