Remembering the 1963 March on Washington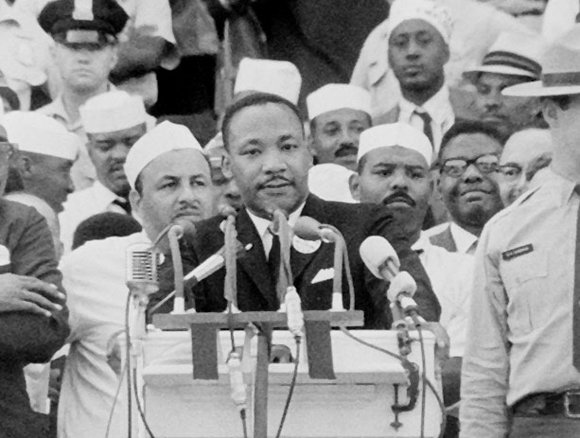 Therefore, affirmative action for people of color does not represent preferential treatment. On the contrary, it represents an attempt at equal treatment. Interestingly, few people question affirmative action practices for the wealthy, such as college admissions, which favor children of alumni.
The Supreme Court will also rule on Section 5 of the Voting Rights Act, which requires nine states--mainly in the South--and other counties and towns to get federal approval before making any changes in election laws or procedures. Among the counties that are covered by Section 5 are Manhattan, Brooklyn and the Bronx, where I live.
Congress renewed the Voting Rights Act in 2006 for another 25 years. The Justice Department used Section 5 of the law to block changes in several states during the last national election. But Shelby County, Ala., is challenging the law, arguing that the country has put racism behind and that minority voters now have an unfair advantage.
The opposite is true. Jim Crow laws were designed specifically to thwart democracy by denying the franchise to African-American voters. And the problem persists. The Sentencing Project, an advocacy group for the incarcerated, estimates that in several states, among them Florida, Kentucky and Virginia, more than 20 percent of African-Americans have lost the right to vote because of felony convictions.
The road to equality is long. King and leaders before him helped light the path and led us along the way. We've traveled far, but we've still got a ways to go.