Let's take our minds off things
8/31/2017, 11:31 a.m.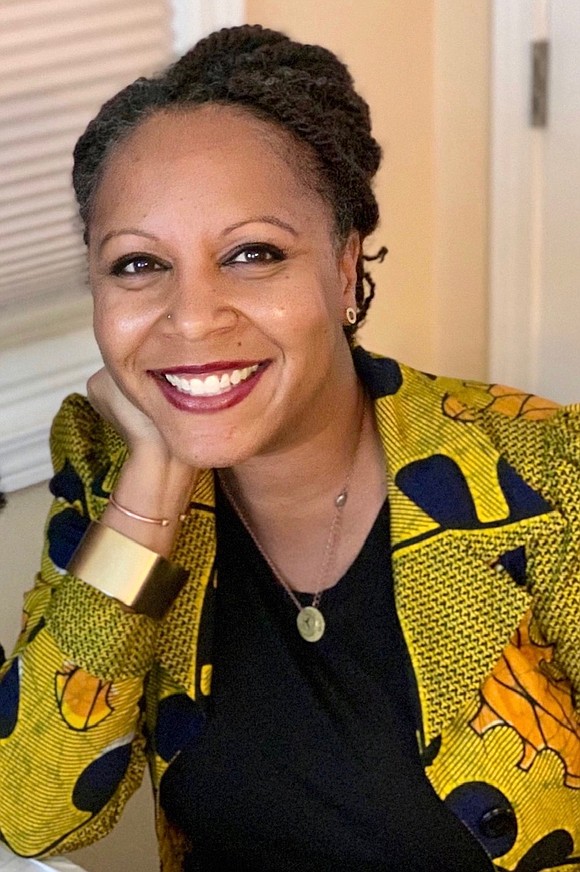 I know the daily news has been quite stressful for many people. Whether you are concerned about white supremacists taking over your neighborhood, North Korea's Kim Jung-un and nuclear threats or just having an incredibly incompetent president at the helm, we are living in stressful times. I have been reading fiction books lately to help take my mind off the realities of the day, but in actuality these books are helping me to better process our political moment. Here are some suggestions to hopefully ease some of the anxiety some of you might feel these days or at least help you digest the changing world around you.
First, I read a young adult novel with my niece this summer that was so thoughtful I think it is a necessary book for all ages. "When My Name Was Keoko" by Linda Sue Park is a fascinating tale of the Japanese occupation of Korea in the 1940s. It's an important book for this political moment because it addresses what resistance looks like. There are characters in the novel who choose to outwardly protest their rapidly changing political fortunes and those who choose to protest in subtle but significant ways. It challenged me to think about who I would have been during that time period, as well as who I want to be during this important time in our country's history.
The second novel I read is "Homegoing" by Yaa Gyasi. I am still processing the brilliance of this author's first novel. It follows two sisters, both born in Ghana, and their subsequent generations. Each chapter alternates between the two sister's lineages and follows a new relative each time. One bloodline remains in western Africa, and the other bloodline is sold into slavery and ultimately ends up in the United States. It is a sweeping tale and each chapter almost reads like a short story, but is connected to previous chapters. I won't give away the ending, but it is a novel that will stay with you for quite some time.
Third, I reread "Animal Farm" by George Orwell. Many readers may remember this book from their middle or high school reading list. It follows a group of animals in a barn, but it is a telling reflection of how some members of society allow dictators to rise and their rights to be taken from them with little or no hesitation. Even though this book was first published in 1945, it could have easily been published this year as a commentary on our current political state.
I do hope you find small moments in time to read books as an escape. As C.S. Lewis once wrote, "We read to know we are not alone."
Christina Greer, Ph.D., is an associate professor at Fordham University, the author of "Black Ethnics: Race, Immigration, and the Pursuit of the American Dream" and the host of The Aftermath on Ozy.com. You can find her on Twitter @Dr_CMGreer.