New York City Mission Society back to school tips
ELSIE MCCABE THOMPSON | 8/31/2017, 11:23 a.m.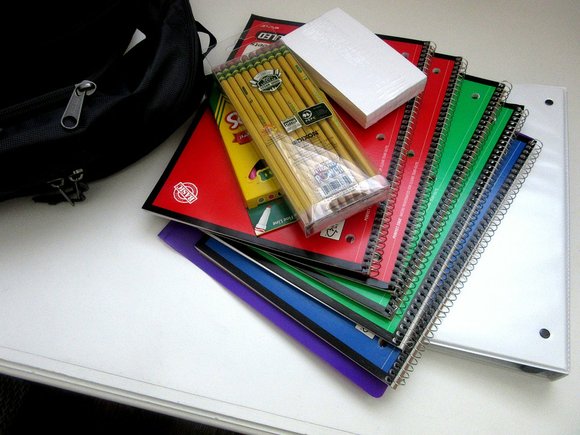 As we get ready to go back to school, I am reminded of the dedicated parents who will do anything and everything to ensure their children get a high-quality education. Too often, the parents in the neighborhoods we serve end up shouldering the burden of schools that don't provide adequate support and resources for their children.
The New York City Department of Education has ranked many schools in our city's poorest neighborhoods as "failing." Here at the New York City Mission Society, we do everything in our power to help alleviate that burden.
Below are some quick tips for parents to get ready for back to school:
• Stay engaged. It is common for children to experience anxiety during the transition process as they prepare to enter into a new school year. Be patient with your children, ask questions and do your best to understand what exactly is causing them anxiety.
• Stay positive. Remind your children of a time when a moment of uncertainty evolved into a positive experience. Encourage them to look for new opportunities that weren't available to them before this school year, perhaps a club or sports team.
• Stay on track. During the summer months, children's routines and schedules may be more flexible. Ease into your children's new school year routine a few weeks before the first day of school.
• Stay organized. Keep a list of important names and phone numbers, holidays, early dismissals and school events so things don't catch you off-guard. Try to arrange child care as far in advance as possible.
• Stay connected. If you aren't able to attend your child's Back to School Night, contact your child's teacher to set up a separate meeting. Prepare in advance to discuss any concerns you might have with your child's teacher, candidly. It's important to have an open and honest dialogue with the other adults in your child's life.
By starting the school year off on the right foot, you can set the tone for the year to come.
Elsie McCabe Thompson is the president of the New York City Mission Society.