13 ways the tax bills from the Senate and House would affect you
PIX 11 NEWS | 12/4/2017, 11:07 a.m.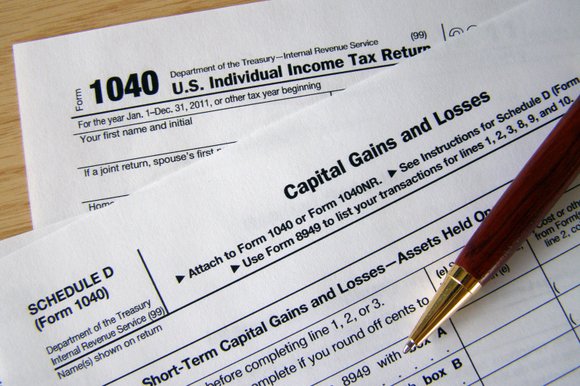 The tax overhaul bills passed by the Senate and House would likely to change your tax return in ways large and small — which credits you can take, what you can deduct, how much you pay.
But they differ on key points. You'll be hearing a lot about those differences in the days ahead. The Senate and House must reconcile the two bills into one, which would then go before each chamber for a final vote.