Supreme Court allows full enforcement of Trump travel ban
PIX 11 NEWS | 12/4/2017, 5:53 p.m.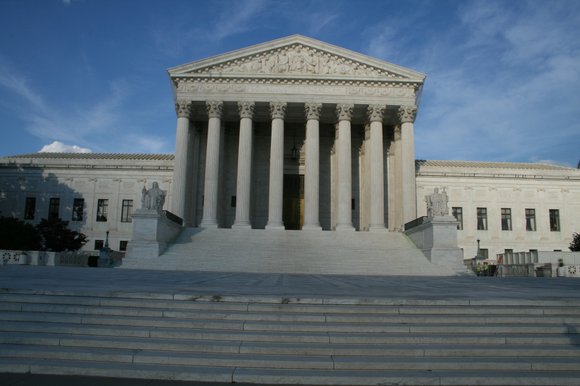 The Supreme Court is allowing the Trump administration to fully enforce a ban on travel to the United States by residents of six mostly Muslim countries.
The justices, with two dissenting votes, said Monday that the policy can take full effect even as legal challenges against it make their way through the courts. The action suggests the high court could uphold the latest version of the ban that Trump announced in September.