Protests grow over racist, anti-Semitic tweeter becoming firefighter
PIX 11 NEWS | 12/5/2017, 12:06 p.m.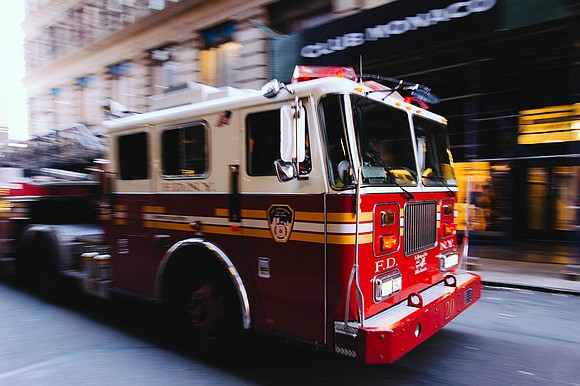 He tweeted so many messages, over so many months, that were so racially, ethnically and religiously offensive that he resigned from being an FDNY emergency medical technician.
So why is Joe Cassano now just days away from becoming a New York City firefighter?