Fariña kicks off computer science education week
12/7/2017, 3:50 p.m.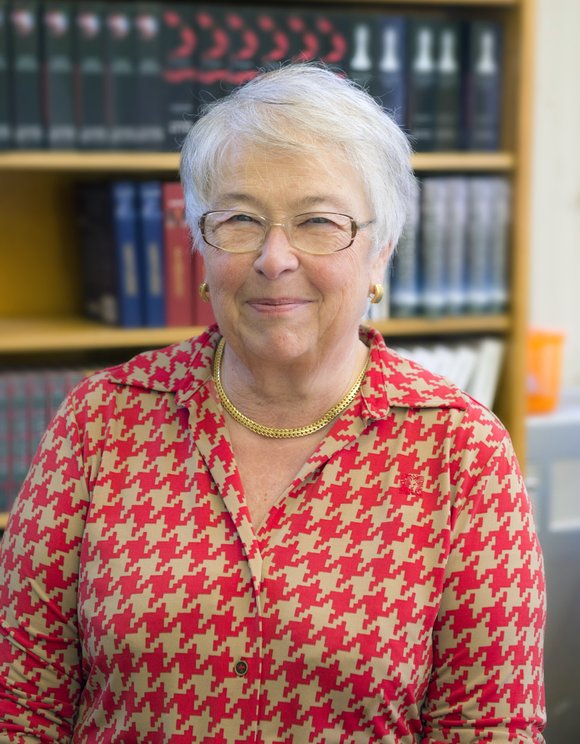 Schools Chancellor Carmen Fariña has launched Computer Science Education Week (Dec. 4-10), a global effort encouraging computer science education, and she has announced New York City's new CS4All Hack League, a citywide coding competition. Through the Hack League, students from 62 middle and high schools across all five boroughs will create and design games in school-based hackathons. Winners will advance to boroughwide competitions, and then to citywide competitions.
New York City's participation in Computer Science Education Week and the new CS4All Hack League are part of Computer Science for All, a key public-private partnership in Mayor de Blasio's and Chancellor Fariña's Equity and Excellence for All agenda. By 2025, every student will receive computer science education in elementary, middle and high school.
Computer Science for All is already making a major impact in New York City schools:
As of the first day of this school year, approximately 940 teachers received Computer Science for All training to bring back to their 524 elementary, middle and high schools.
The number of students taking an AP computer science exam in 2017 more than tripled, and the number of students passing an AP computer science exam increased more than fourfold. In the first year that the AP Computer Science Principles exam was offered, New York City public school students accounted for approximately 7 percent of exam-takers nationwide.
"As they learn computer science, our students create, collaborate and solve problems," said Fariña. "Computer Science Education Week is a great time for students, teachers and families to get engaged, and it's wonderful to see initiatives like the CS4All Hack League that encourage our students to compete and excel in their academics as they would on a sports field or on a stage."
"In an increasingly digital world, computer science education is fundamental to ensure our students have the tools to be thoughtful creators and problem solvers," said Gabrielle Fialkoff, senior advisor to the mayor and director of the Office of Strategic Partnerships. "By leveraging public-private partnerships, we are giving all students the chance to benefit from this type of instruction, and Computer Science Education Week provides a look at the exciting ways our students are using this knowledge."
The CS4All Hack League encourages students to apply computer science concepts they've learned in the classroom to solve real-world challenges. Topics include "Connected Cities" and "News Literacy." Teachers at the 62 Hack League schools received additional training this November to run hackathons at their schools. The Hack League is managed in partnership with the nonprofit Games for Change.
Including the Hack League, a total of 347 schools have signed up to participate in Computer Science Education Week, offering a range of activities, including an "Hour of Code," hackathons, parent activities, hosting guest speakers and computer science lessons. The Fund for Public Schools is coordinating volunteer opportunities from corporate partners at several schools. To celebrate Computer Science Education Week, Deputy Chancellor Phil Weinberg visited IN-Tech Academy in the Bronx. Students at IN-Tech Academy are participating in the Hack League and doing computer science and coding activities, from sixth-graders using Scratch to program parts of science projects to 11th-graders and 12th-graders participating in an AP computer science class.