Fariña kicks off computer science education week
12/7/2017, 3:50 p.m.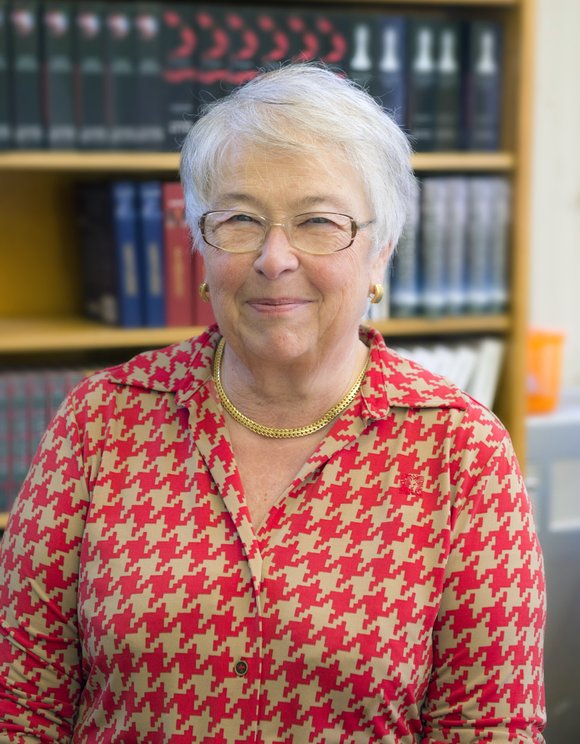 Participation in Computer Science Education Week in Brooklyn is supported by Borough President Eric Adams' Code Brooklyn initiative, a partner in expanding computer science education and building the professional development, curriculum, community engagement, parent and teacher leaders and infrastructure to do so. Across the world, more than 100,000 educators are supporting Computer Science Education Week.  
"I am proud of the significant progress we've made with CS4All only two years into a 10-year effort," said Fred Wilson, venture capitalist and founder of CSNYC. "We can see the impact that we are having. Already we have seen three times more students taking AP CS exams—increasing from 1,137 students to 3,966 students—and more than four times more students passing them. The events during this CS Ed Week are a great opportunity for students to demonstrate the skills they've mastered."
"Our work to ensure every student receives a high quality education—including computer science—has never been stronger," said Phil Weinberg, deputy chancellor for Teaching and Learning. "Computer Science for All is about supporting our schools to lead new types of learning, so that our students become creators of technology, not just consumers of it. And, our new CS4All Hack League will create even more exciting momentum around computer science, ultimately opening doors and expanding the options our young people will have after high school."
"Computer Science Education Week is a fantastic opportunity to celebrate not only the commitment NYC has made to provide CS to every public school student but also the broad support enjoyed by the public-private partnership that powers the CS4All initiative," said Sarah Geisenheimer, executive director of the Fund for Public Schools. "It speaks volumes that not only are our partners providing philanthropic support, but they are also here with us today, and volunteering at our schools throughout the week, in recognition of the critical role CS education plays in preparing our students for college and career success."
"We are thrilled to be partnering with the NYC Department of Education and the NYC Computer Science for All Team on the first C4SAll Hack League," said Susanna Pollack, president of Games for Change. "Games design is a great applied learning opportunity for student[s] to exercise computer science skills in an activity that they are passionate about. To combine games design with social issues also gives students agency to consider how they can have a positive impact on their communities while building 21st century and career readiness skills."
Through computer science education, students learn to think and solve problems, collaborate and build relationships with peers, communicate and create with technology and better understand technology we interact with daily.
Computer Science for All is part of Mayor de Blasio's and Chancellor Fariña's Equity and Excellence for All agenda, which aims to ensure that by 2026, 80 percent of students graduate high school on time and two-thirds of graduates are college ready. Building on record-high graduation rates, record-low dropout rates and a high-quality pre-K seat for every New York City 4-year-old, Equity and Excellence for All is creating a path from pre-K to college and careers for every child in every neighborhood in New York City.